Place
Lee Metcalf National Wildlife Refuge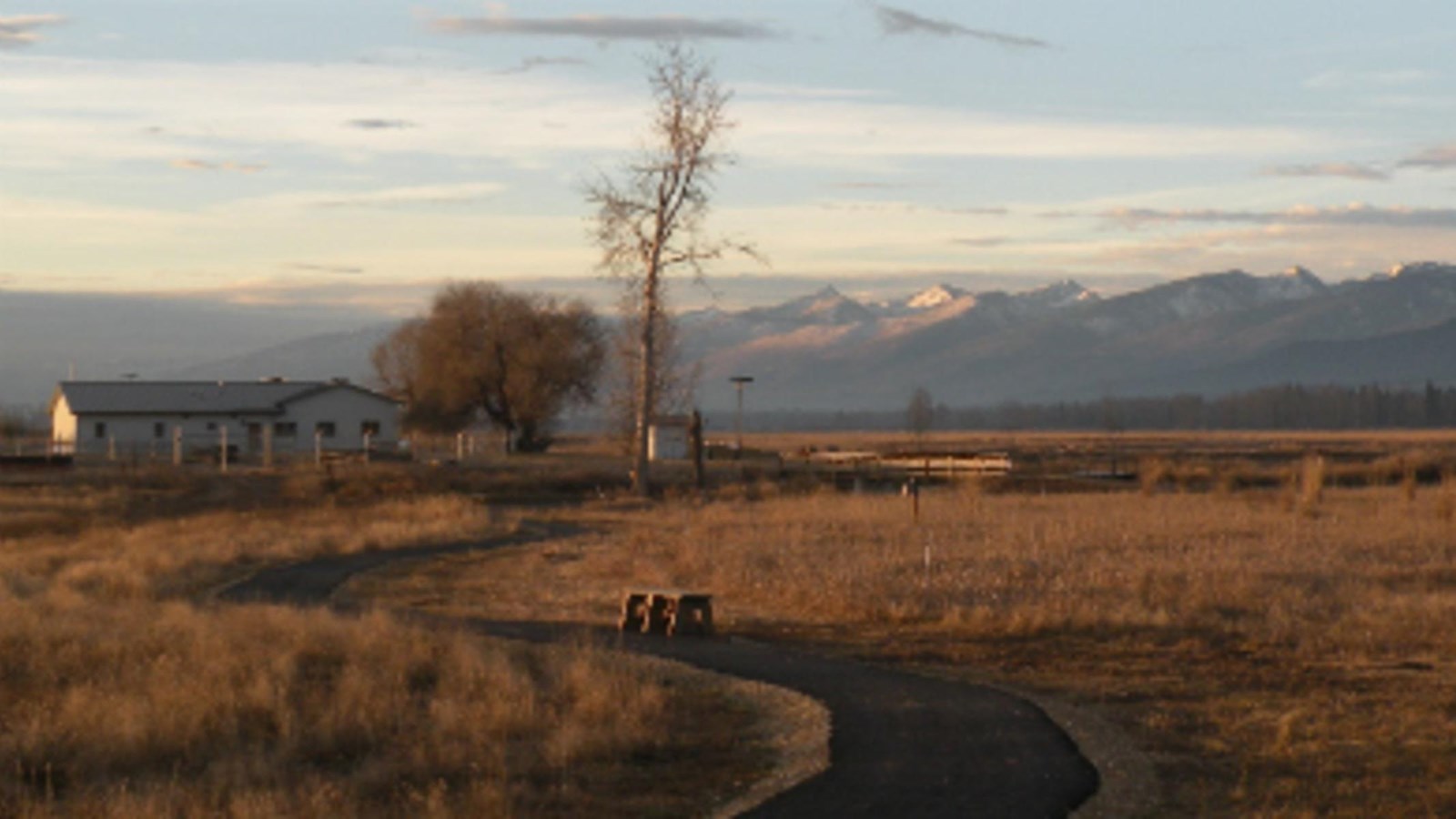 Location:
Stevensville, Montana
Designation:
National Wildlife Refuge
Information - Maps Available, Information - Ranger/Staff Member Present, Information Kiosk/Bulletin Board, Parking - Auto, Parking - Bus/RV, Restroom, Scenic View/Photo Spot, Trailhead
Originally established in 1964 as Ravalli National Wildlife Refuge, the 2,800-acre sanctuary along the Bitterroot River was renamed in 1978 in honor of the late Senator Lee Metcalf, a native of Montana and a long-time conservationist.  Lee Metcalf National Wildlife Refuge was set aside for the protection of migratory bird species.  About 235 species of birds have been documented, and over 100 nest here annually.  Additionally, 37 species of mammals and 17 species of reptiles and amphibians call this area home.  
You'll find two nature trails and a paved, wheelchair-accessible path from the parking lot to the picnic area.  Throughout the year, the NWR provides numerous recreational opportunities, including fishing, hunting, wildlife viewing, photography, environmental education, hiking, and biking along Wildfowl Lane.
Also within the refuge is the Whaley Homestead – the eight-room log home of Peter and Hannah Whaley, built in 1885.  Nearby, the Refuge Visitor Center has numerous displays and information on the area and its wildlife.  It is open Monday through Friday, 8:00 a.m. to 4:30 p.m.  The refuge is accessible every day from sunrise to sunset. 
Lee Metcalf National Wildlife Refuge is located outside Stevensville, Montana, about 30 miles south of Missoula on highway 93.  For more information, go to:
https://www.fws.gov/refuge/lee_metcalf/
.
Last updated: October 5, 2020