Place
Jackson Street Freedman's Cottages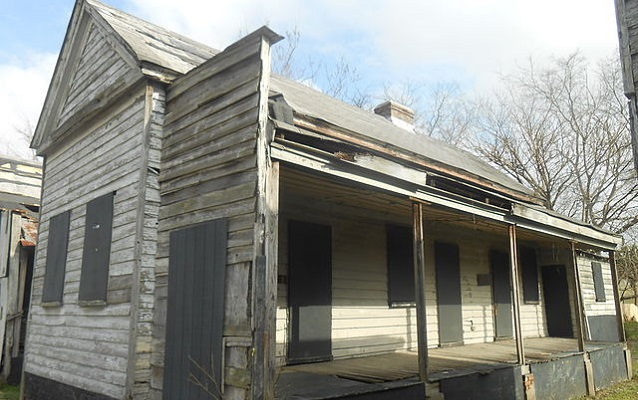 Location:
193-199 Jackson Street, Charleston, SC
Designation:
National Register of Historic Places
The four Freedman's Cottages are located at 193-199 Jackson Street, in Charleston, SC. These structures were built in the 1890s to meet the city's increasing demand for housing. Before the Civil War, South Carolina had a large population of enslaved men, women, and children. In fact, African Americans made up a majority in Charleston in the mid-nineteenth century.
Upon emancipation, newly freed people sought to establish their autonomy by either renting or buying their own homes. The city of Charleston also experienced an influx of immigrants from Ireland and Germany in the second half of the nineteenth century. These one-room cottages, while popularly associated with freed African American communities, were actually home to people of many different backgrounds. Due to the wide variety of people in need of housing, "Freedman's Cottage" style homes became a staple form of housing in the city.

"Freedman's Cottages" are single-story structures with a gabled roof and piazza. Most of these houses measure approximately 300-500 square-feet. This particular style of housing reflects the culture and history of the city and its people.
Last updated: March 7, 2018