Place
Henry Cayou (False Bay)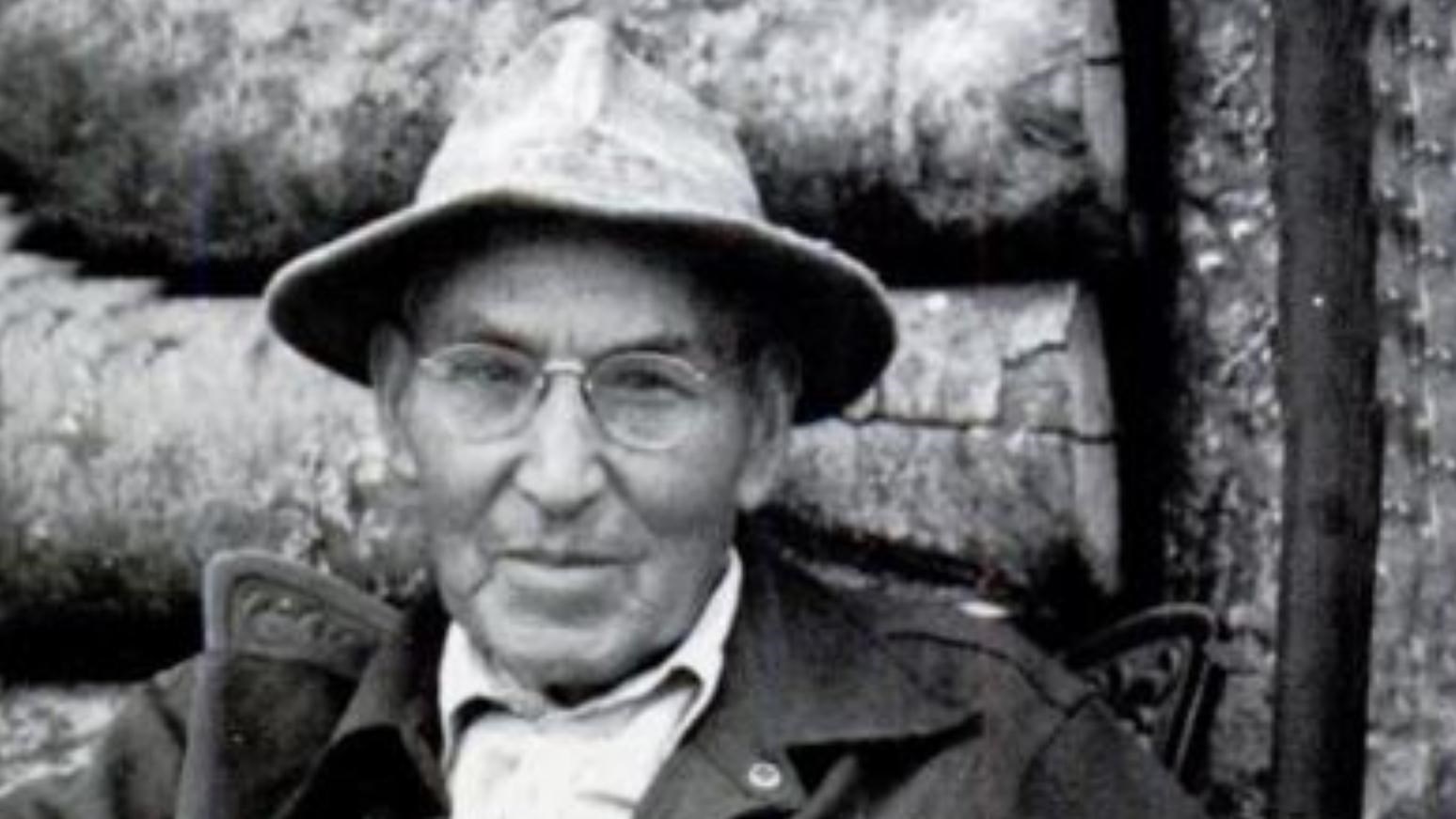 Location:
Friday Harbor, WA
Significance:
Historic and Scientific Site
False Bay is one of many stunning and diverse ecosystems on San Juan Island. At low tide, the water recedes from its shallow mudflats, revealing marine life that lies beneath the water. Animals that rely on these organisms as food sources come to False Bay and visitors can walk on the mudflats and get to know more about our maritime world. This tidal feature gave it its name, because boats that didn't know about the landscape would get stuck in the mud as the seeming bay around them disappeared at low tide.
If you would have come to False Bay in the early 1900s, in addition to the unique tidal variations, offshore you would have seen the fish traps of Henry Cayou, a man deeply linked to our history. Cayou was born to a Coast Salish mother and French migrant father who worked for the
Hudson's Bay Company
on Orcas Island during the Joint Occupation, when Orcas Island and the rest of our archipelago was claimed by both the American and British empires. As The Orcasonian points out, Cayou traced his ancestry to the Michell Bay band whose home included what is now our
English Camp Unit
.
Henry Cayou was an enterprising businessman who operated fish traps at this site from 1912 until 1930. Fisherman Bill Jakle remembered that due to his clever choice of location Cayou's harvest was "all [high quality] Fraser River king salmon. He used to get tons of them in that trap. He was a rich Indian." Jakle said Cayou's fish harvest was so good "he could sell it to anybody that would want it." Cayou's business interests straddled our archipelago and employed numerous islands, including a salmon cannery near his Deer Harbor home on Orcas Island where he also had an orchard, fish traps on Lopez Island, and a boat building business on Decatur Island.
In addition to being a successful businessman, he was one of the first Indigenous elected officials in Washington state. The Orcasonian notes that about half of Orcas Island residents at that time were, like Cayou, people who had European and Native parents. He served as the San Juan Island County commissioner for 29 years and spent even more time on the local Board of Education. Cayou also played a pivotal role in bringing electricity to the San Juan Islands as the first president of OPALCO.
Today, False Bay's unique environment is a biological reserve owned and managed by the University of Washington, whose cutting edge scientists, based at the nearby Friday Harbor Laboratories conduct marine research in this area. Visitors should be aware of the
specific rules
that apply to it do to its special status.
Last updated: July 24, 2022