Place
Havre de Grace Visitor Center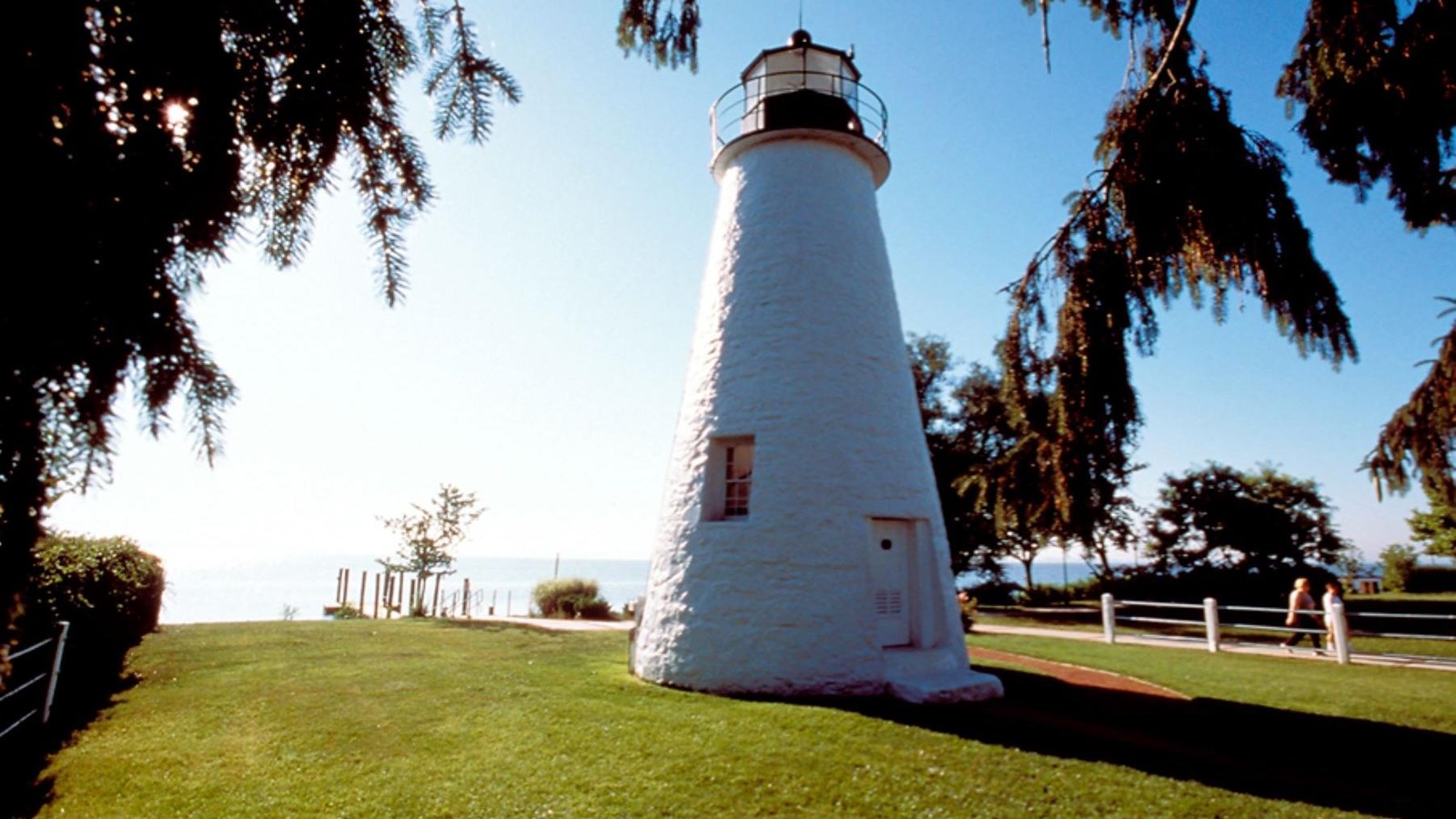 Location:
Havre de Grace, MD
Gifts/Souvenirs/Books, Historical/Interpretive Information/Exhibits, Information, Restroom
Visitors to Havre de Grace can enjoy a walk through the historic downtown, along the Bay-front boardwalk, and past the Concord Point Lighthouse. 

Havre de Grace is located at the mouth of the Susquehanna River. Algonquian and Iroquoian-speaking peoples lived in this area for thousands of years. Englishman Captain John Smith reached the lower Susquehanna in the summer of 1608, and recorded the name of the people he met there as the Susquehannock.

During the War of 1812, the city was burned by British Rear Admiral George Cockburn. Due to its proximity to the Pennsylvania border, the town was also an important stop on the Underground Railroad.

Address: 450 Pennington Ave, Havre de Grace, MD 21078. 
Last updated: October 6, 2021