Place
Groundhog Mountain Picnic Area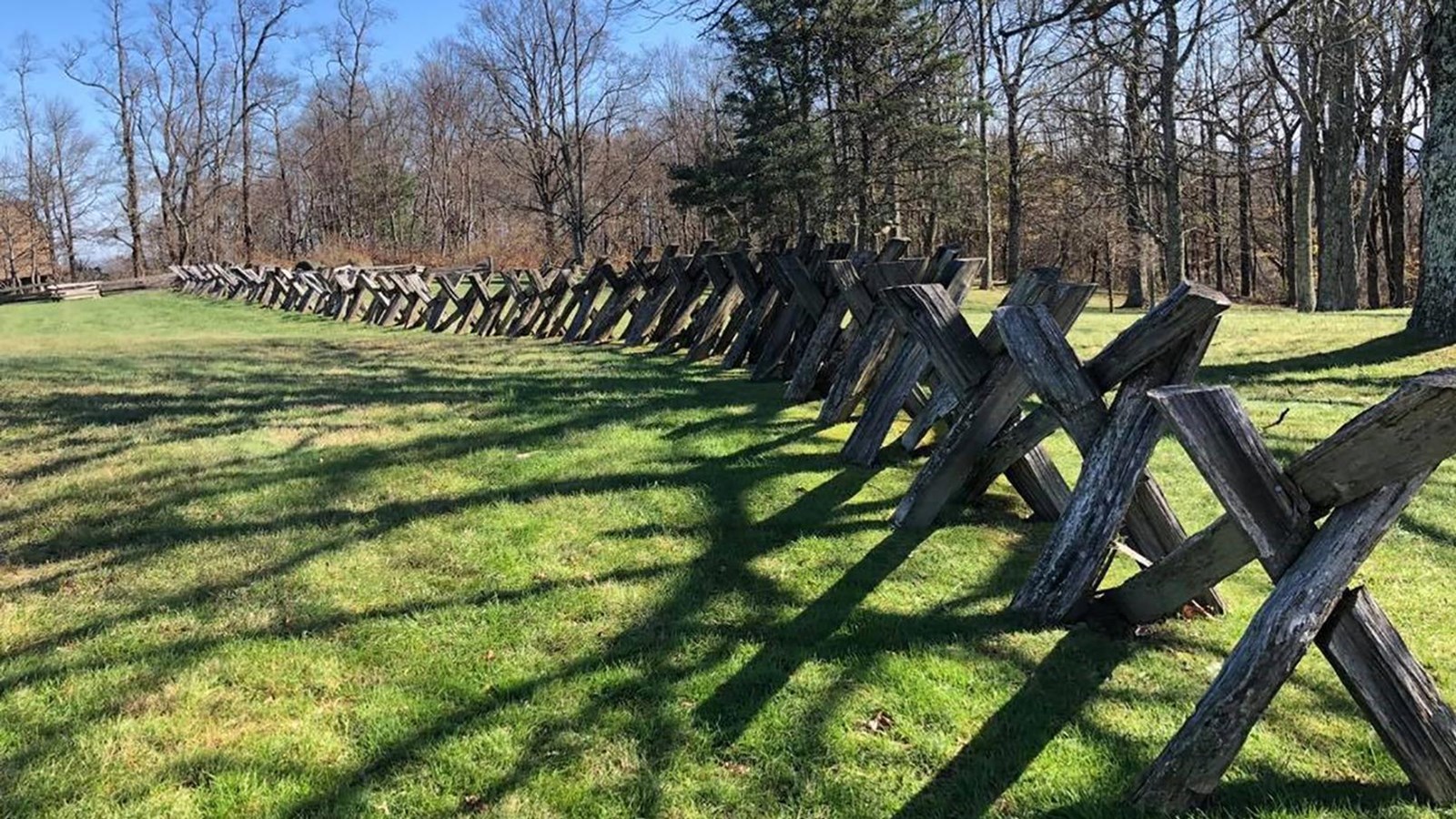 Location:
Blue Ridge Parkway Milepost 188.8
Significance:
Picnic area with historic wooden tower offering views of the surrounding mountains
Historical/Interpretive Information/Exhibits, Parking - Auto, Picnic Table, Restroom - Seasonal, Scenic View/Photo Spot, Trash/Litter Receptacles, Water - Drinking/Potable
A picnic at Groundhog Mountain comes with a side dish of great views—if you're willing to climb the old, wooden tower. With 28 picnic sites, there's room to spread out at Groundhog Mountain. But the site's main claim to fame is a large, log observation tower. Originally erected by the Virginia State Forest Service in 1942, it was used to view mountain ranges and look for hazards or fires. If you walk up the single flight of stairs to the top of the tower you will be rewarded with views of Buffalo Mountain, Rich Hill, and others. 

Buffalo Mountain is a prominent peak in the distance. Mothers in the area use to tell their children that they could roam as they wished throughout the woods and hills of this area—as long as they could still spot the Buffalo. 

In the field surrounding the tower, there are several styles of historic log fences. An informational wayside explains the different styles of fencing on the parkway and the benefits of each one. These fence displays were first constructed in 1939, by the Civilian Public Service Enrollees and have been maintained ever since.

All picnic sites at Groundhog Mountain have grills and there are restroom facilities.
Last updated: March 24, 2022