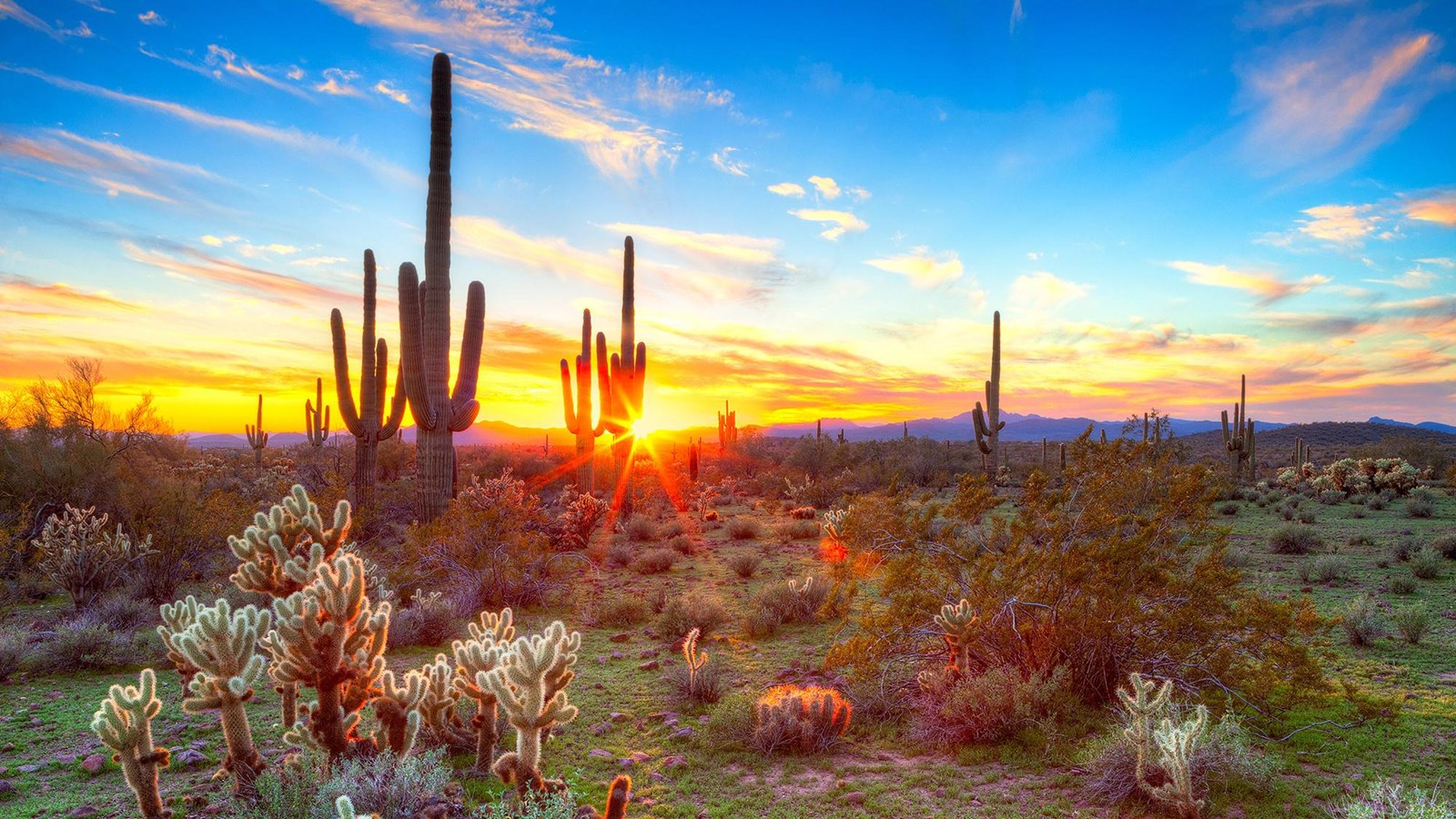 Significance:
Anza expedition historic corridor
Designation:
Museum and Cultural Site
Gifts/Souvenirs/Books, Historical/Interpretive Information/Exhibits, Information, Parking - Auto, Restroom
The town of Gila Bend is near two historic campsites of the Anza expedition: Camp #27 San Simón y Judas de Uparsoytac, and Camp #28 at the Village of Opas. The expedition rested at an indigenous settlement on November 10 and 11. They referred to the people there as the Opas. 

The Anza Trail Passport Stamp #10 is located inside the Gila Bend Museum and Visitor Center. Contact the museum for more information about directions and operating hours.

Other nearby points of interest along the trail include:

Sonoran Desert National Monument is a Bureau of Land Management administered National Monument site. The monument "contains magnificent examples of untrammeled Sonoran Desert landscape. The Sonoran Desert is the most biologically diverse of the North American deserts, and the monument captures a significant portion of that diversity. The most striking aspect of the plant community within the monument is the extensive saguaro cactus forest." (BLM)

The Sears Point Petroglyphs are situated above the flood plain of the river. The area is protected and managed by the Bureau of Land Management (BLM). 

Antelope Hill is located about six miles east of Wellton and is a prominent geologic feature beside the Gila River. The site, partially destroyed by quarrying, contains protected petroglpyphs and a grinding stone quarry important to several tribes in the area. There is an interpretive kiosk at the base of the hill.
Last updated: May 17, 2021