Place
The Furies Collective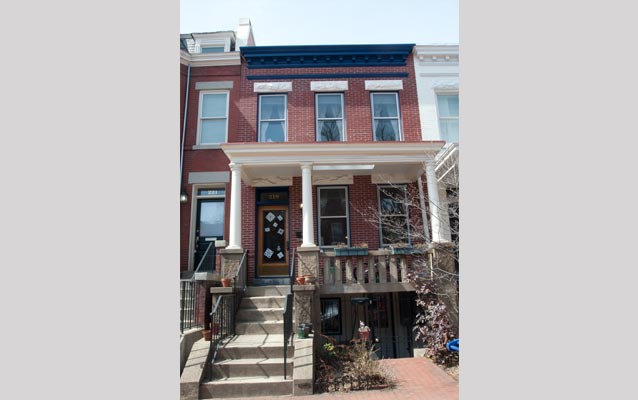 Location:
219 11th Street SE, Washington, DC
Designation:
Listed in the National Register of Historic Places, ref# 16000211
The Furies Collective house is directly connected with the early expression of the character, role, and ideology of the lesbian community as a social and political community in the 1970s. The house became the operational center of the "Furies," a lesbian feminist separatist collective, which between 1971 and 1973 created and led the debate over lesbians' place in society. The 12 women in the collective published a lesbian feminist edition of motive magazine, a youth magazine of the United Methodist Church, and a tabloid-size newspaper titled The Furies, which over a period of two years addressed major questions of women's identity and women's relationships with other women, with men, and with society at large. Together, The Furies and motive set the issues and agenda of lesbian and feminist discussion for many years to come.
National Register of Historic Places information: 

Property Name: The Furies Collective
Reference Number: 16000211 
State: District of Columbia
County: District of Columbia
Town: Washington
Street Address:  219 11th St., SE 
Multiple Property Submission Name: N/A
Status: Listed 05/02/2016 
Areas of Significance: Social History
Last updated: June 13, 2022