Place
Frying Pan Fire Tower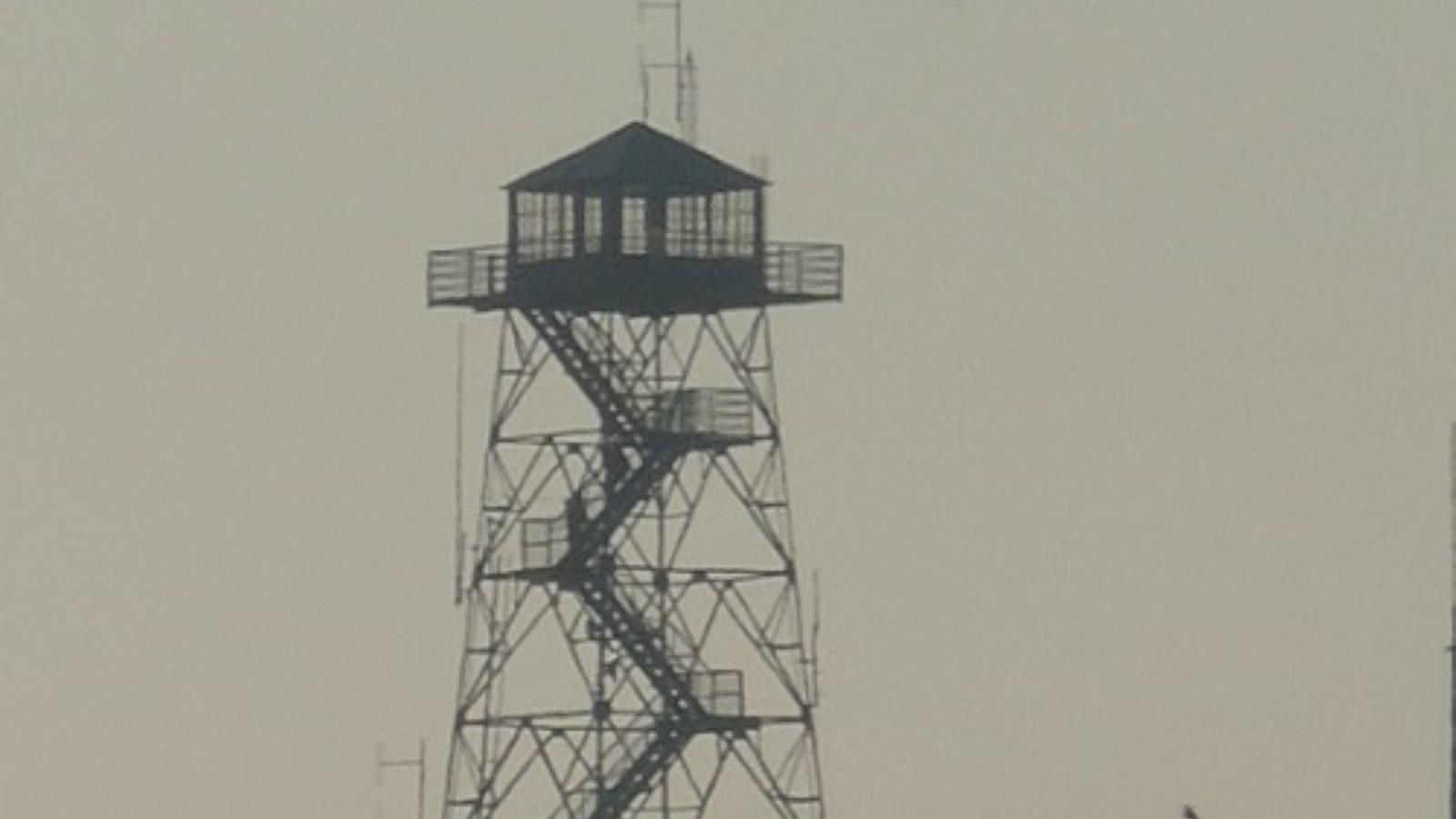 Parking - Auto, Scenic View/Photo Spot, Trailhead
This historic, 70-foot fire tower is among the tallest of its kind in Western North Carolina. Constructed in the 1940s as a lookout for land management agencies like the U.S. Forest Service, this tower was a home-away-from-home for fire watchers for nearly a half-century.

Due to the rugged and rural terrain, lookouts would often spend days at a time in the tower's cabin, subsisting on basic supplies and scanning the sky for wisps of smoke. But time—and technology—marches on. Airplanes, sophisticated cameras, infrared images, and even drones have rendered most hired lookouts, and the towers they inhabit, obsolete. Frying Pan Fire Tower was decommissioned in the 1990s, though a recent restoration means that visitors can still safely visit this historic structure today.

This popular 1.5-mile hike begins at the dirt pull-off located on Forest Service Road 450. Please do not block the gate. Rumored to have been named by mountain herders for a communal frying pan that hung in a nearby tree, Frying Pan Mountain rises 5,340 above sea level. The historic steel fire tower adds another 70 feet to the total. Although the path climbs steadily for nearly a mile, the wide gravel roadbed and abundant wildflowers make for pleasant hike to the top at any time of year. From the summit, visitors can take in sweeping views of the surrounding mountains and valleys below.

For a longer hike, begin at Mount Pisgah Campground, which adds another two miles to the total.
Last updated: October 1, 2020