Place
Frances Ellen Watkins Harper House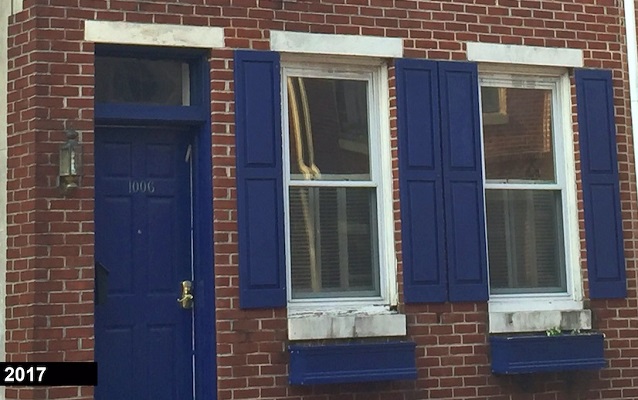 Location:
1006 Bainbridge Street, Philadelphia, PA
Significance:
The home of a prominent African American writer and reformer.
Designation:
National Historic Landmark
Frances Ellen Watkins Harper occupied this 3-story brick rowhouse from 1870 until her death in 1911. Harper's achievements included her activities as a reformer in the abolition movement, in the women's rights movement, in the temperance movement, and in the civil rights movement. In addition, her poetry and essays are significant because she used them as vehicles to comment upon the experiences of African Americans.
Harper was born to free Black parents in Baltimore, Maryland in 1825. At age twenty-six, she moved to Columbus, Ohio, where she taught domestic science at Union Seminary. Shortly after her departure, Maryland enacted a law forbidding free blacks living in the North to immigrate into that state. The penalty was imprisonment and sale into slavery. Harper decided to dedicate her efforts to the anti-slavery crusade. She spent the next eight years traveling around the United States, delivering anti-slavery lectures and writing essays and poems about what she observed in the States. Her essays and poems were widely circulated in Black journals and she published a variety of novels, short stories, and poetry collections, most of which focused on the quality of life of African Americans.
In addition to her abolitionist activities, Harper was committed to the temperance movement and the struggle for women's rights. She believed that alcohol was linked to the decline of the Black community and wrote multiple poems on this topic. Harper was also focused on women's suffrage and the pursuit of equal rights, job opportunities, and education for Black women. She was a member of the American Equal Suffrage Association, and later formed the American Woman Suffrage Association with Frederick Douglass and other reformers.
Last updated: November 4, 2021