Place
Fort Wilkins Historic State Park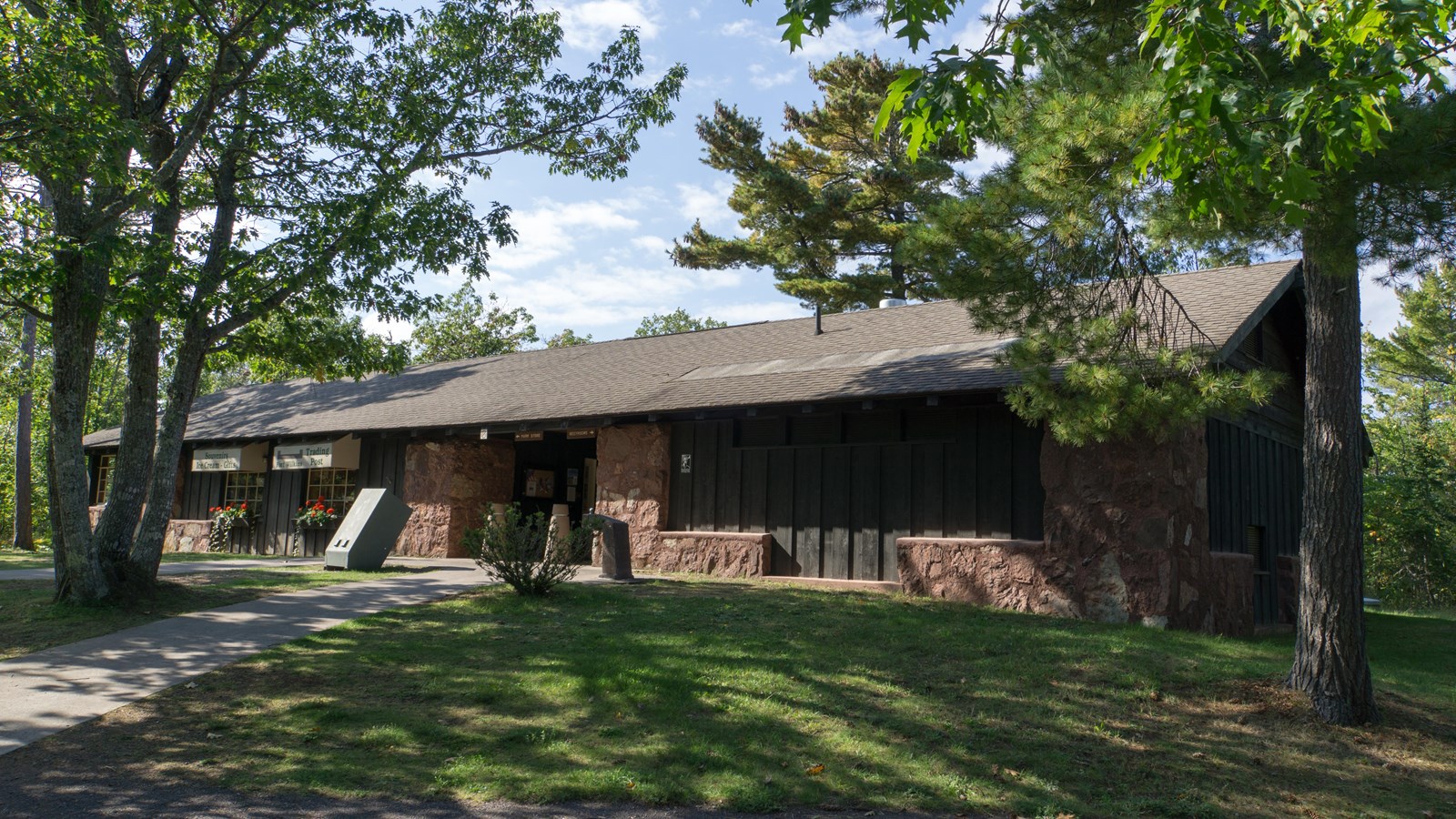 Location:
Copper Harbor, MI
Significance:
Keweenaw NHP Heritage Site
Accessible Sites, Benches/Seating, Bicycle - Rack, Cellular Signal, Fire Pit, Firewood For Sale/Available, Food/Drink - Snacks, Gifts/Souvenirs/Books, Grill, Historical/Interpretive Information/Exhibits, Information, Information - Maps Available, Parking - Auto, Picnic Shelter/Pavilion, Picnic Table, Playground, Restroom, Restroom - Accessible, Restroom - Seasonal, Showers, Trailhead, Wheelchair Accessible
The U.S. Army built Fort Wilkins in 1844 to keep the peace in Michigan's Copper Country. However, this was not necessary and by 1870 the army permanently abandoned the facility. The fort was made into a Michigan state park in 1923. It now serves as an example of mid-19th century army life on the northern frontier. Today 19 buildings survive including 12 original structures from 1844. The park also includes copper mine sites, museum exhibits, lighthouses, and outdoor interpretive trails.

The Keweenaw Heritage Sites are official partners of Keweenaw National Historical Park, but are privately owned. Each site interprets and preserves an important aspect of the area's copper mining history and provides a unique visitor experience. Please contact individual sites for more information.
Last updated: May 20, 2021