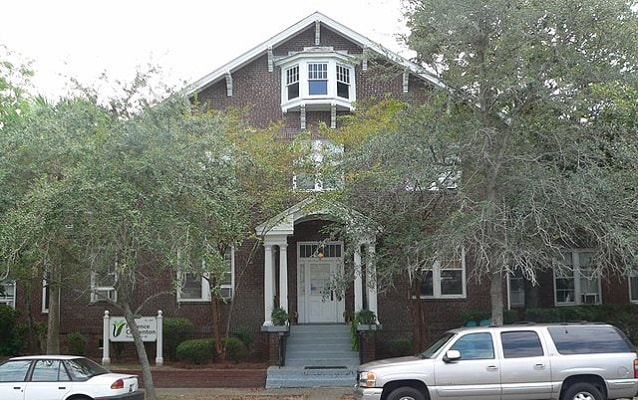 Quick Facts
Location:

19 St. Margaret Street, Charleston, SC

Significance:

Women's history, social welfare history, medical history

Designation:

National Register of Historic Places

OPEN TO PUBLIC:

No
Built between 1924 and 1932, the Florence Crittenton Home in Charleston was part of the larger National Florence Crittenton Mission. Established in 1883 by philanthropist Charles Crittenton and physician Kate Waller Barrett, the National Florence Crittenton Mission was dedicated to caring for mothers and their children.

Dr. Barrett first conceived of the idea for the organization as she worked toward her medical degree in the 1890s. A few years after graduating, Barrett became a widow and was left to care for six children. She sought to help other struggling mothers like herself. In the years after the organization's establishment, dozens of homes opened throughout the United States, including in Charleston.

When the Florence Crittenton Home in Charleston was first established, it was housed in various locations. The organization eventually made its permanent home at 19 St. Margret Street. The house could accommodate up to 28 women and it functioned as both a residence and a school.
Young mothers were taught how to care their children. They were also given educational and employment training.

Women were welcome at the Florence Crittenton Home while pregnant and were cared for by nurses on site. The house contained offices for the nurses on staff, a lounge area and parlor, a nursery for the children, a small chapel, and bedrooms for the women. Since it was established in 1932, the house has accommodated over 10,000 women.

The house in Charleston was listed on the National Register in 1997.