Place
First Landing State Park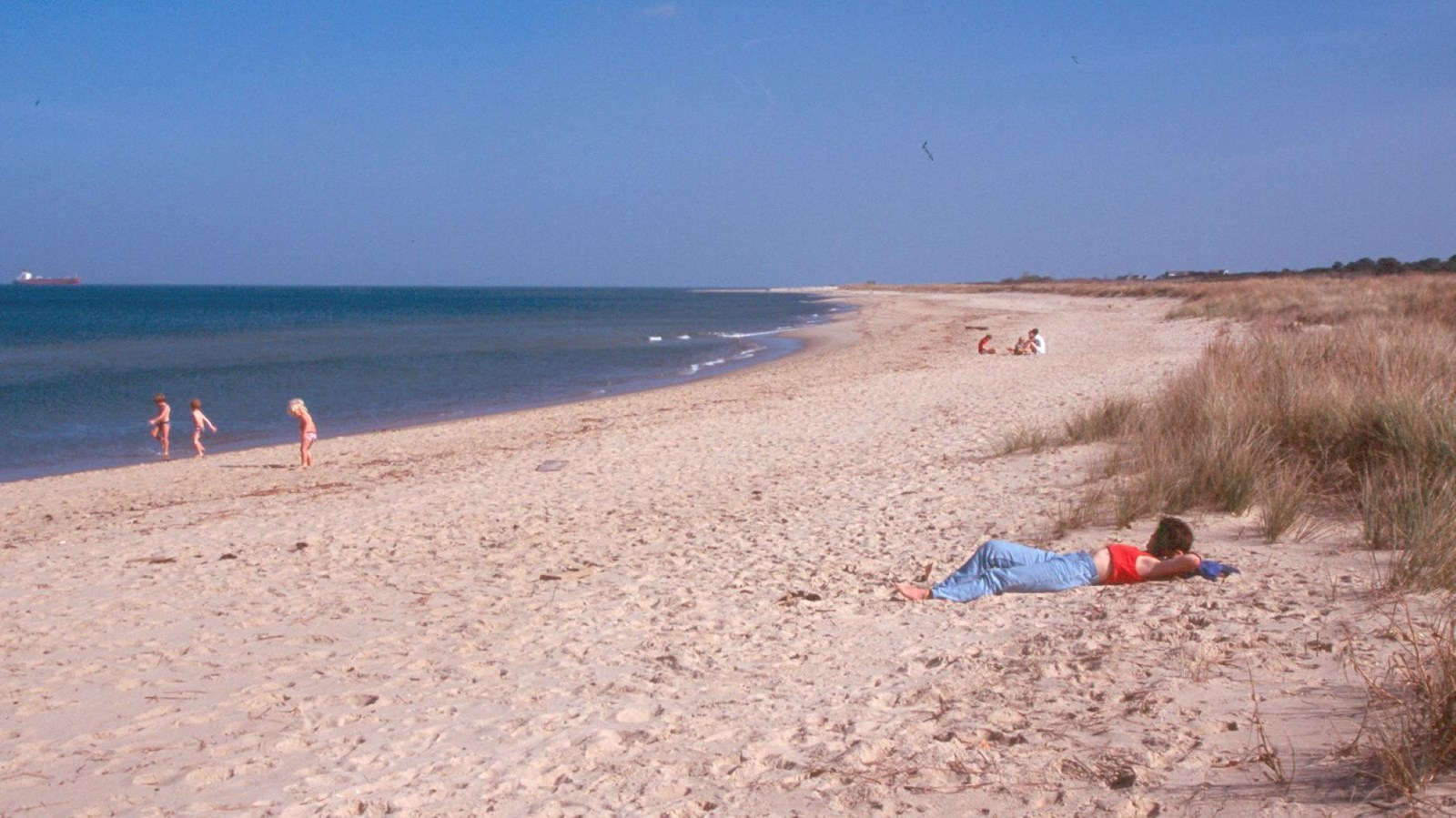 Location:
Virginia Beach, VA
Beach/Water Access, Boat Ramp, Grill, Historical/Interpretive Information/Exhibits, Parking - Auto, Parking - Boat Trailer, Parking - Bus/RV, Picnic Shelter/Pavilion, Restroom, Restroom - Accessible, Scenic View/Photo Spot, Shelter/Cabin, Trailhead
First Landing State Park is in Virginia Beach, VA and is among one of the state's most visited parks. The 2,888-acre park is named for the first English colonizers who landed on the region's shores in 1607 and it is rumored that Blackbeard once hid in the Narrows area of the park. The park was constructed from 1933 to 1940, primarily by an all-Black Civilian Conservation Corps crew, and is listed on the National Register of Historic Places.

The park features 1.5 miles of shoreline along the Chesapeake Bay and over 20 miles of trails that stream throughout the park and its many habitats. First Landing also allows camping, picnicking, boating as well as interpretive and educational exhibits on the region's history and significance.
Last updated: July 12, 2023