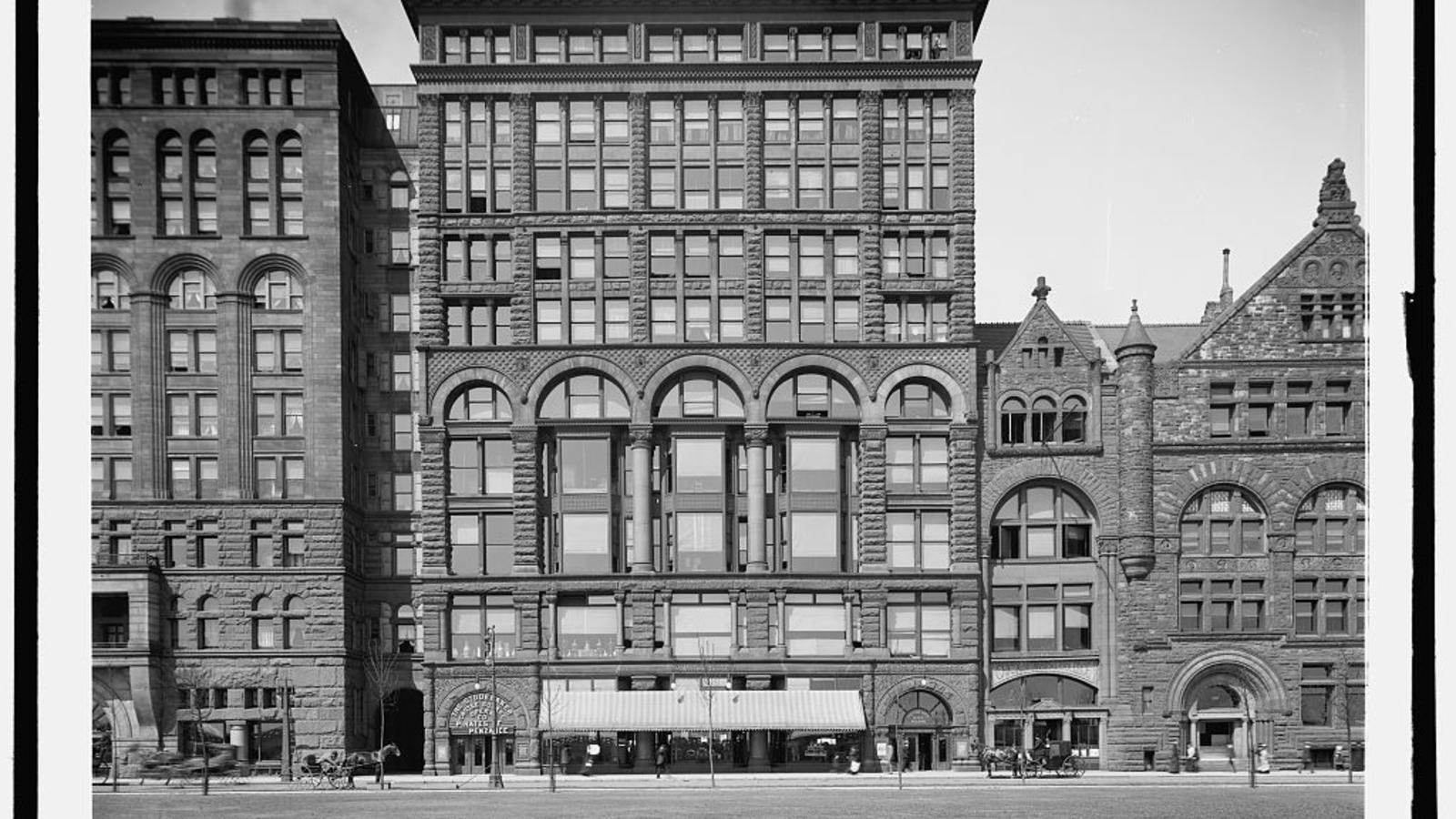 Location:
410 South Michigan Avenue, Chicago, IL, 60628
Significance:
National Register of Historic Places, Chicago Landmark
Located in the heart of downtown Chicago is the Fine Arts Building, also known as the Studebaker Building. It is located at 410 South Michigan Avenue, across from Grant Park, in the Chicago Landmark Historic Michigan Boulevard District.

It was built for the Studebaker company in 1884–5 by Solon S. Beman, the architect for the town of Pullman, in the Richardson Romanesque style. As the Studebaker company outgrew this headquarters, the Studebaker family converted the building to studios for artists, musicians, architects and others. The building's role later expanded when it became home to both the women's suffrage movement and the Arts and Crafts movement in the Midwest. To this day, the building remains true to its art roots, still housing art galleries and design firms.
Last updated: October 25, 2020