Place
False Klamath Cove: South-bound Only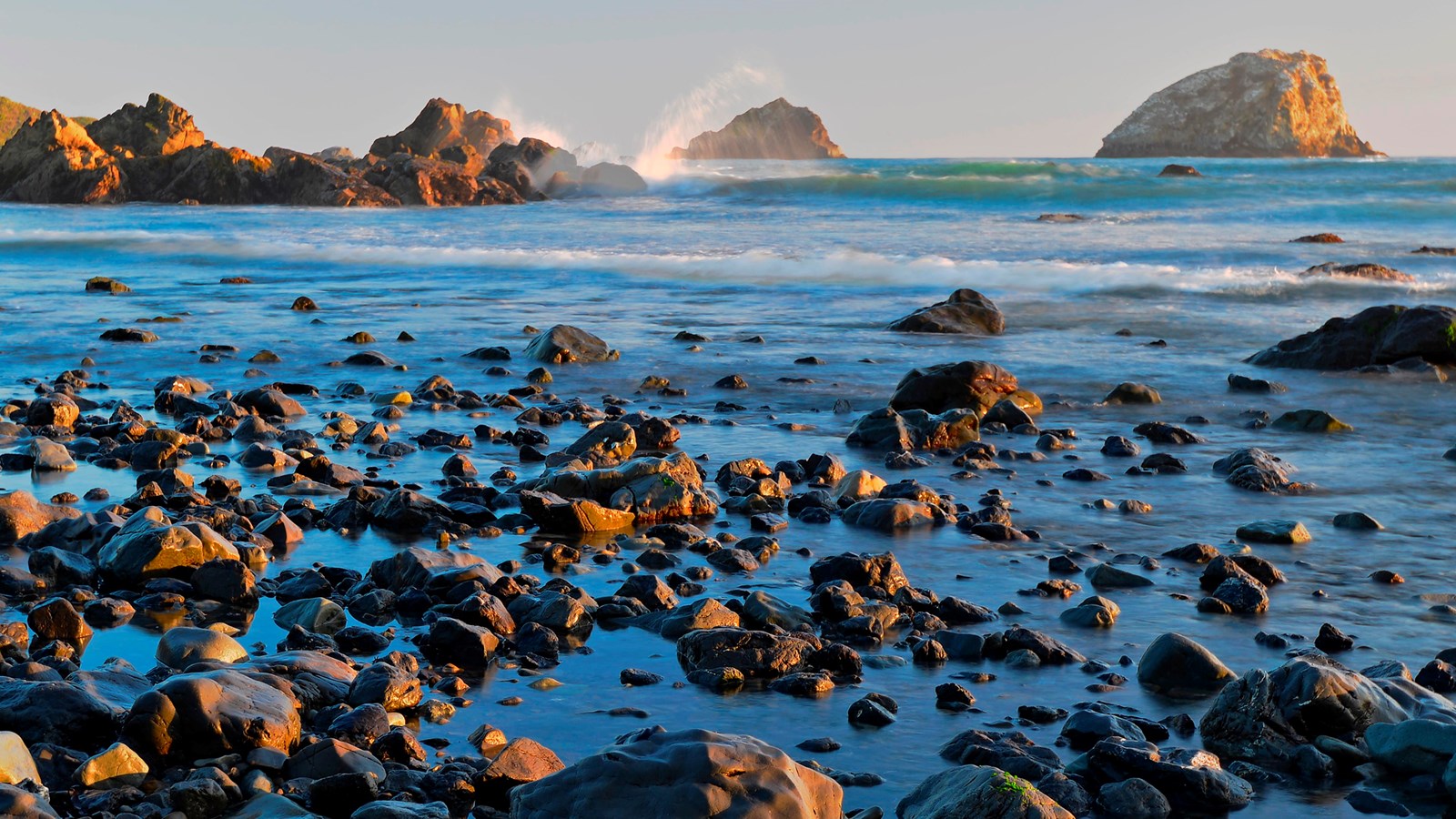 Location:
Next to HWY 101 halfway between Crescent City and Klamath.
Significance:
Opportunities for beach walks and tide-pooling.
Designation:
National Park
Beach/Water Access, Information, Parking - Auto, Trash/Litter Receptacles
This is a pull-out for south-bound vehicles only on a rugged beach on HWY 101. It also provides the opportunity to walk along the cobbled beach of False Klamath Cove. When conditions are right, there are some tidepooling opportunties on the northern part of the cove.

The pull-out on HWY 101 for south-bound drivers is on the ocean-side of the highway. There is no access for north-bound drivers. Great care by south-bound drivers is needed to safely make the pullout into and out of the parking area.

There are interpretive signs that talk about marine life that is found in this part of the coast.

 

 
Last updated: April 21, 2022