Place
Everglades Wilderness Waterway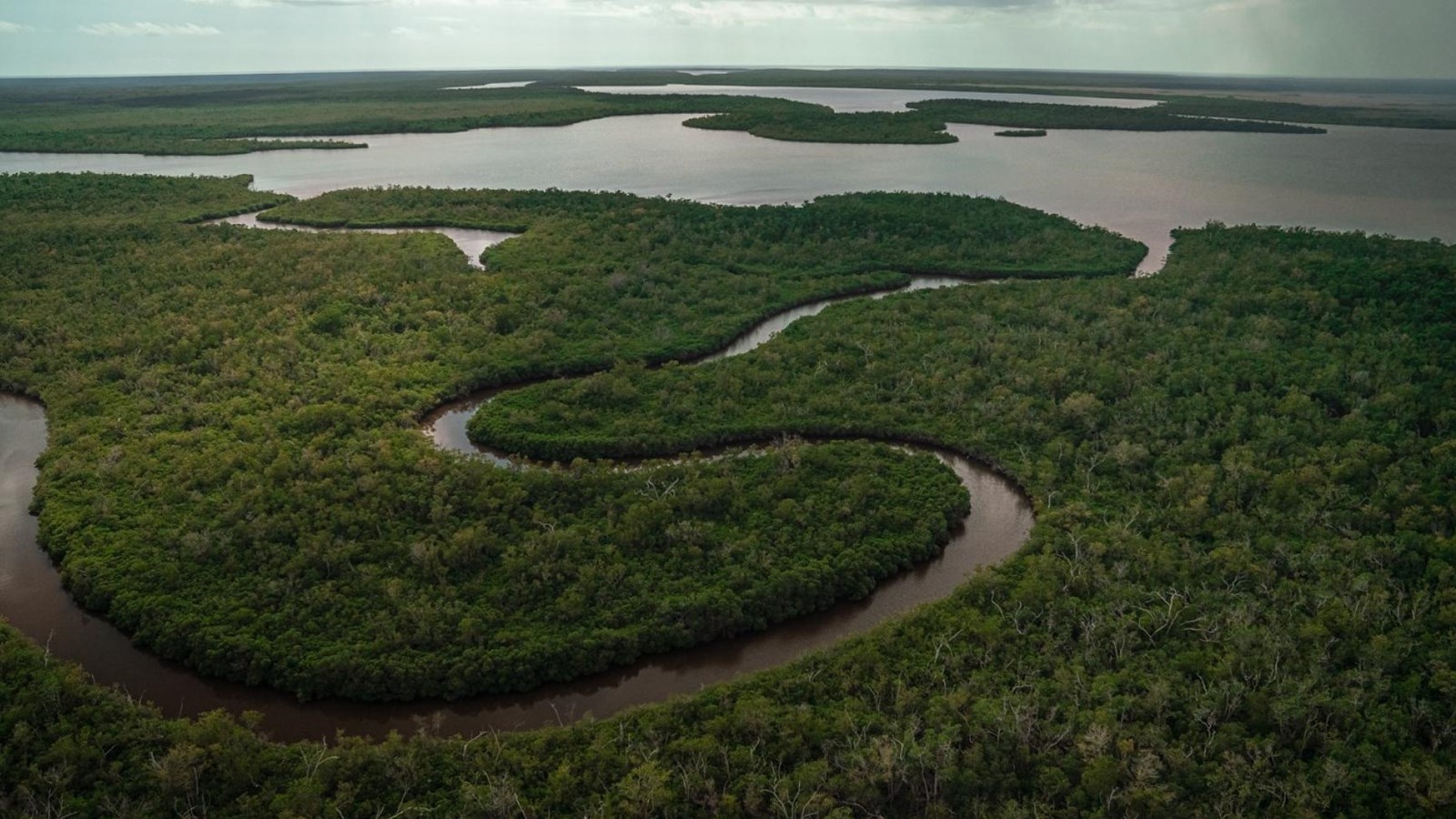 Location:
25.478806 / -81.144427
Canoe/Kayak/Small Boat Launch, Picnic Table, Scenic View/Photo Spot, Toilet - Vault/Composting
The wilderness of Everglades National Park is very different from other places you may have boated, paddled, or camped. It can be confusing and difficult to navigate as the mazes of mangrove–lined creeks and bays all begin to look the same. With proper planning, you can avoid the frustration and hours wasted from getting lost. The 99-mile Wilderness Waterway attracts interest because it connects Flamingo and Everglades City. Most paddlers allow at least eight days to complete the trip. This route is recommended for experienced paddlers only. Paddlers traveling in one direction only need to make arrangements in advance for a vehicle shuttle from a friend or private company. There are many areas of very shallow water that may be encountered along the Wilderness Waterway. Powerboats over 18' long may have to detour around Alligator and Plate Creeks. The "Nightmare" and Broad Creek are passable only to paddlers at high tide. To prevent prop dredging, which results in increased turbidity and the destruction of sub-merged natural features, boats with drafts of two feet or more, including the propeller, should not use the waterway.
Last updated: December 13, 2022