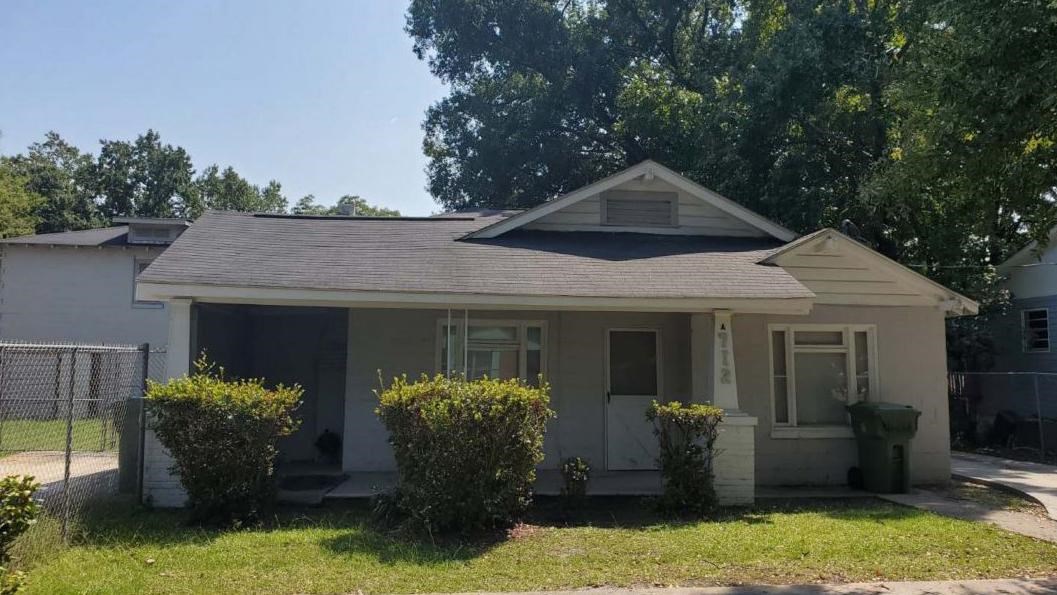 Location:
Florence, South Carolina
Significance:
Ethnic Heritage/Black, Social History
Designation:
Listed in the National Register – Reference number 100006018
The Ebony Guest House listed in the National Register of Historic Places in 2021, is a historically Black lodging establishment located in the North Florence neighborhood of Florence, South Carolina. Developed in the early twentieth century as an African American neighborhood during segregation, the tourist home was operated by the local Holmes family, who lived in the adjacent property to the north on Wilson Street.The Ebony Guest House is recognized for its role as a Jim Crow era tourist home for African Americans in the area. Established in 1950, and operating until 1972, the Ebony Guest House exemplifies the alternative spaces that African Americans created and maintained for their communities in a society defined by segregation. They adopted the name "Ebony Guest House" so that its Black association would be clear without requiring any additional signage explicitly indicating it served African Americans. 

For Black locals and others who traveled through Florence, Ebony Guest House offered convenient lodging and a safe haven from the humiliations and potential physical danger that accompanied codified and customary racial discrimination. Initially, Ebony Guest House opened its doors only to traveling ministers, who were especially subject to white harassment if they were known to use their pulpit to criticize white supremacy. However, the listing of Ebony Guest House in The Negro Traveler's Green Book a few years following its opening created a new clientele seeking safe lodging. Ebony Guest House is the only known extant property in Florence to have provided service as an African American tourist home. 
Last updated: August 9, 2021