Place
Dundee/Happy Hollow Historic District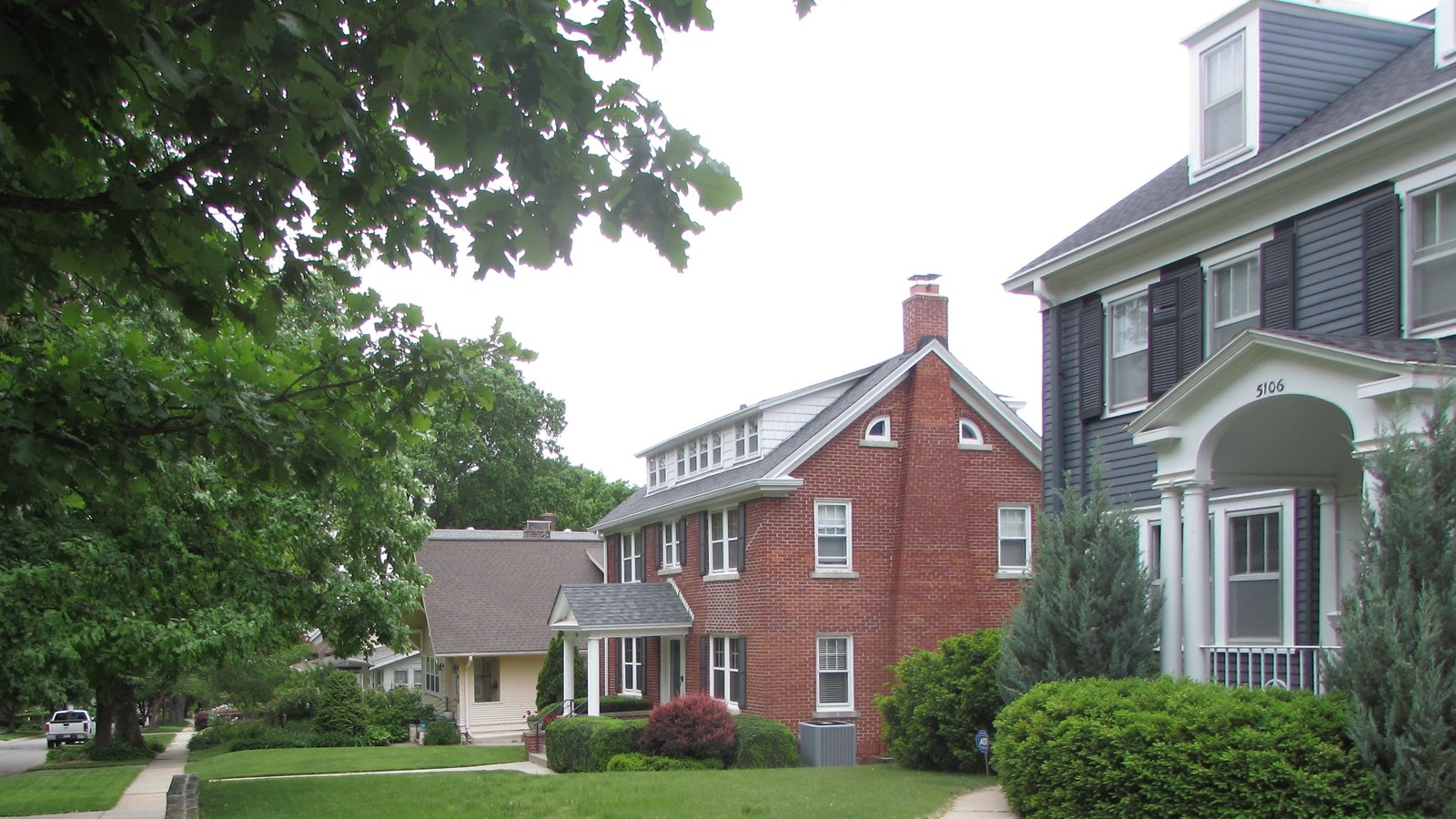 Location:
Roughly bounded by Hamilton, George, Happy Hollow, Leavenworth, and 48th Streets
Significance:
Architecture; Community Planning & Development
Designation:
National Register of Historic Places
MANAGED BY:
Private Property Owners
The Dundee/Happy Hollow Historic District is located approximately two miles west of downtown Omaha and includes several subdivisions, the largest of which are Dundee and Happy Hollow, for which the
National Register of Historic Places
district is named.
The village of Dundee was first settled in the late 1880s and became a separate municipality in 1894. Dundee was marketed to potential residents as an affordable area with "high quality living and convenience." A major selling point for the new village was its connection to Omaha via the Metropolitan Cable Railway Company. Dundee was annexed by Omaha in 1915.
The district's homes and commercial structures represent a wide range of architectural styles from Queen Anne and Period Revival styles to Craftsman and Prairie. Many prominent Omaha architects designed homes and other buildings for the residents of Dundee, including Thomas Kimball, John and Alan McDonald, and George Prinz.
The district consists of private dwellings that are not open to the public, but the architecture and distinct feel of the neighborhood can be experienced from the public right-of-way.
Last updated: September 8, 2022