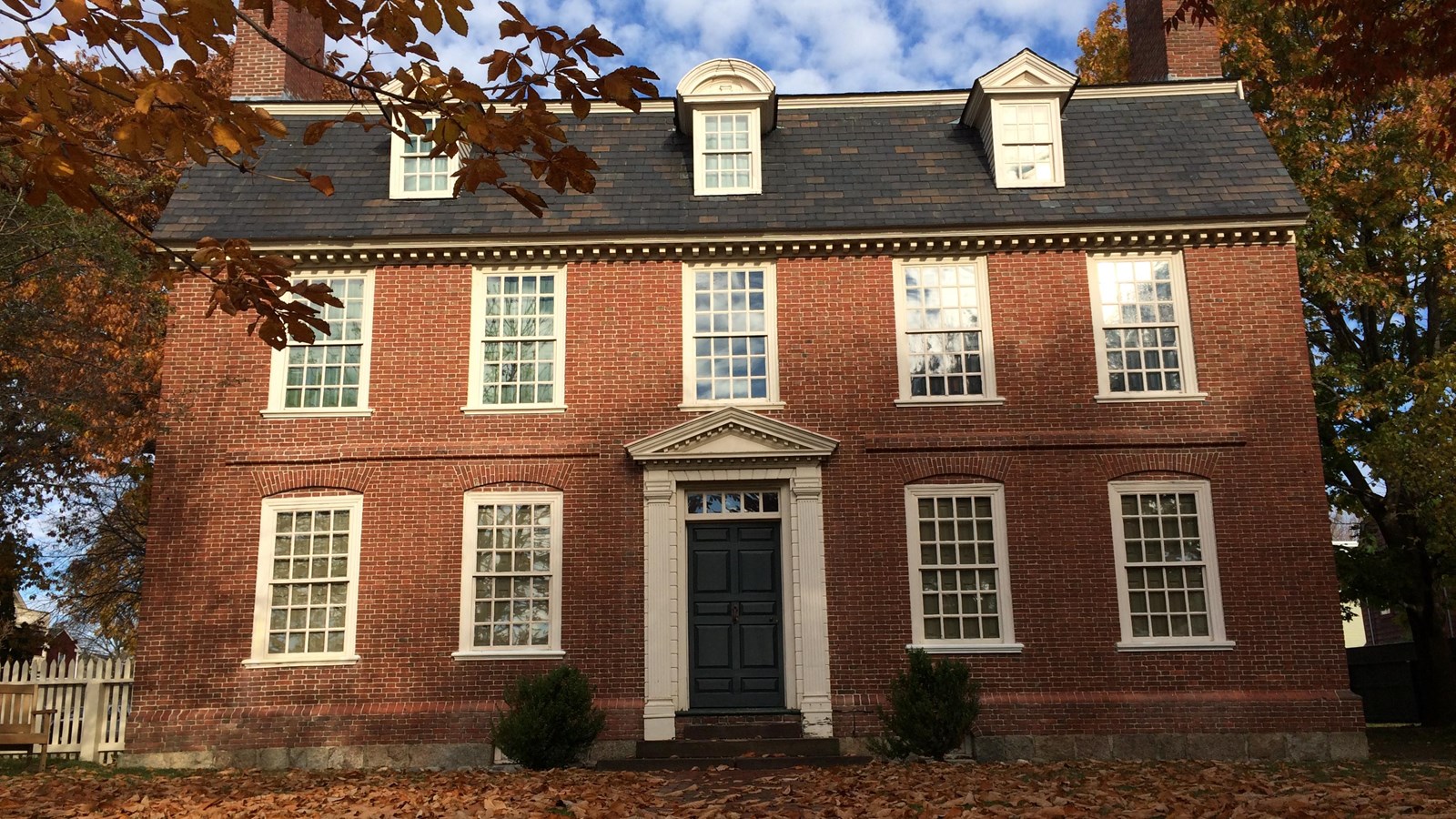 Location:
Salem, Massachusetts
Significance:
Home to one of Salem's wealthiest merchants
Built in 1762 as a wedding present, the Derby House was the home of Elias Hasket Derby (1739-1799) and Elizabeth Crowninshield Derby (1727-1799) for the first twenty years of their marriage. They lived here with their seven children and at least two enslaved people of African descent.

Hasket, Elizabeth, and their children lived here during most of the Revolutionary War. As part of the war effort, Hasket converted many of his family's cargo vessels to privateers. The wealth that the Derbys amassed from privateering was the foundation of the great East India trade that Hasket and others pioneered after the Revolution.
The Derbys sold the "little brick house" as Hasket called it, in 1796, to Capt. Henry Prince who built the West India Goods Store next to the house in the early 1800s. The Princes lived in the house until 1827. After that time, the house had numerous owners during the remainder of the 19th century. For a while, it was used as a tenement house, and multiple families lived in the building. Many of those families were members of the Polish community who came to work in the nearby mills.
In the early twentieth century, the Derby House was purchased by the Society for the Preservation of New England Antiquities (SPNEA), now Historic New England, who restored the home to its 18th century grandeur. In 1937, SPNEA transferred the house to the newly formed Salem Maritime National Historic Site.
Last updated: July 1, 2023