Place
Deer Haven Trailhead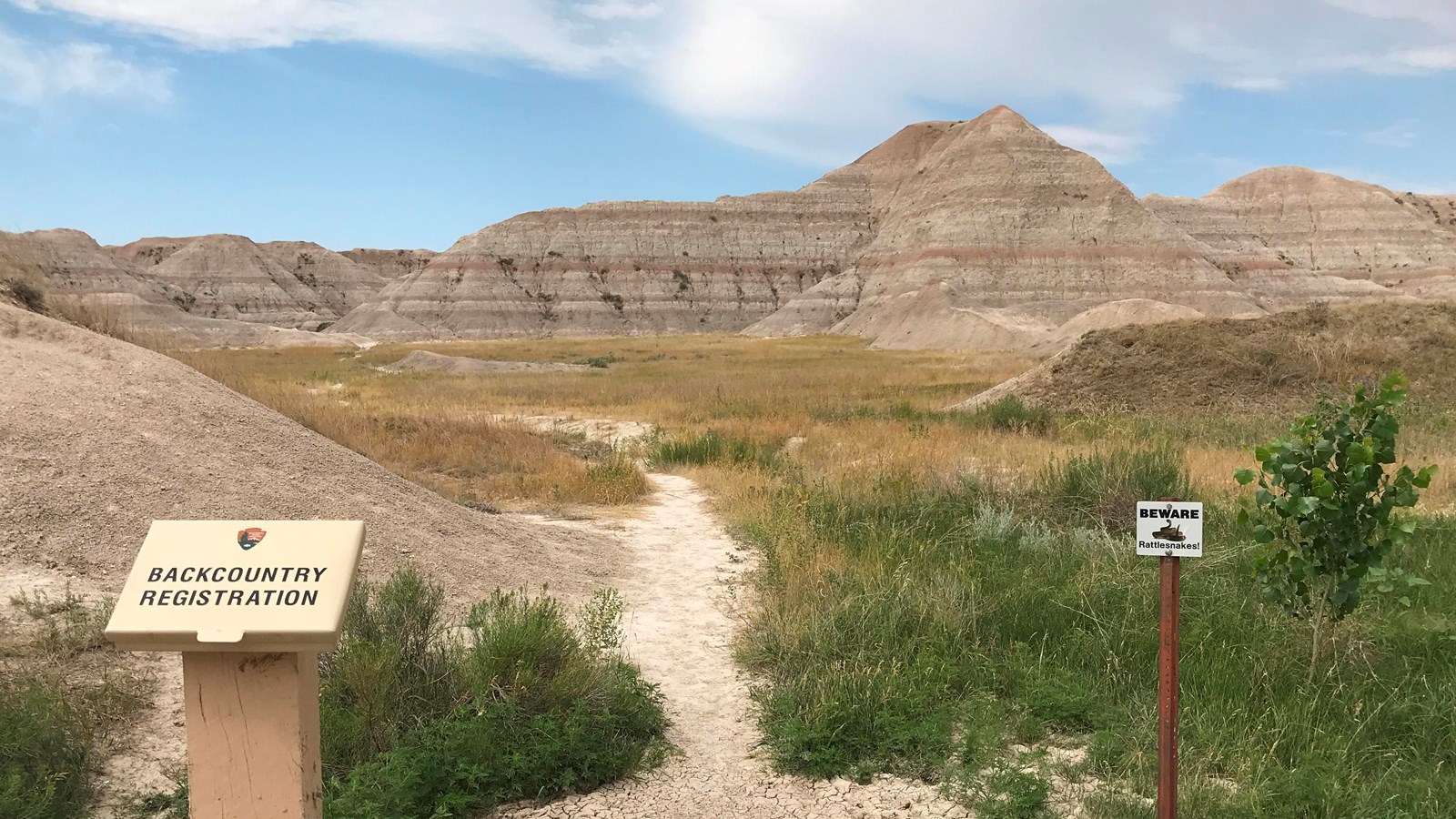 Significance:
Exploring this area of the park requires some knowledge of backcountry navigation.
Parking - Auto, Parking - Bus/RV, Picnic Table, Restroom, Trailhead/Hiker Register
The Deer Haven Trail is the name given to an unmaintained network of game trails that see frequent human contact. A small alcove of trees, known as Deer Haven, is located about 3 miles west of the trailhead. Deer Haven stands out from the surrounding area due to the Junipers in this alcove, which are visible for miles.
Last updated: December 23, 2020