Place
Community Settlement House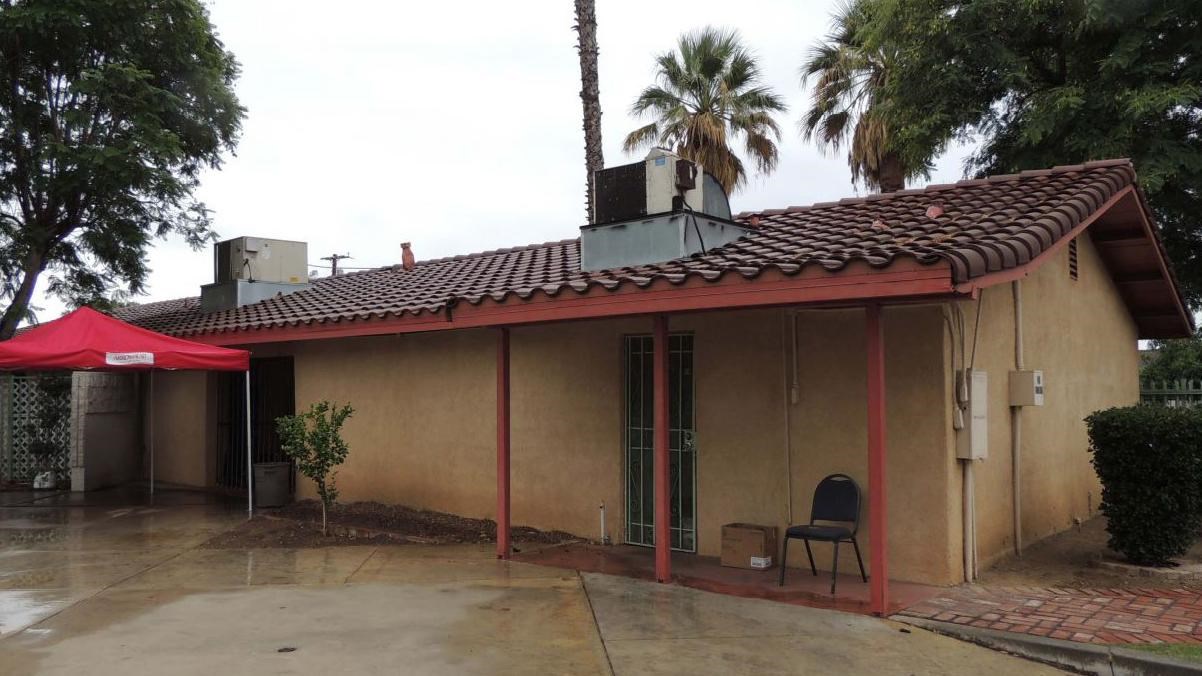 Location:
4366 Bermuda Ave. Riverside, California
Significance:
Ethnic Heritage/Hispanic, Social History
Designation:
Listed in the National Register – Reference number 100001906
Listed in the National Register of Historic Places in 2017, the Community Settlement House replicates the patterns of Mexican Immigration and Settlement in the Post World War II Period (1945-1969) of California. The Community Settlement House reflects ethnic heritage and social history in Riverside, and the importance of citriculture to the development of the area. The Riverside Community Settlement House was initially established to serve local ethnic populations in 1911. Services were first housed in a house on Fourteenth Street, and later expanded to a group of buildings previously occupied by a Japanese and Mexican employment agency on East Thirteenth Street. The existing building historically associated with the organization was constructed at a third location on Bermuda Avenue in 1947.Specifically designed to meet the needs of the Riverside Latino community, the Community Settlement House initially provided services that included health care (prenatal care), sewing instruction, citizenship classes, and social etiquette classes. Operated by the Community Settlement Association, a prominent Riverside organization rooted in the American Settlement Movement, the Community Settlement House was identified by the local Latino community as an important historic resource. It is a rare extant example of a building associated with a prominent organization that supported Latino immigrants during the mid-to-late twentieth century.
Last updated: July 18, 2021