Place
Colbert Ferry Stand Site, Milepost 327.3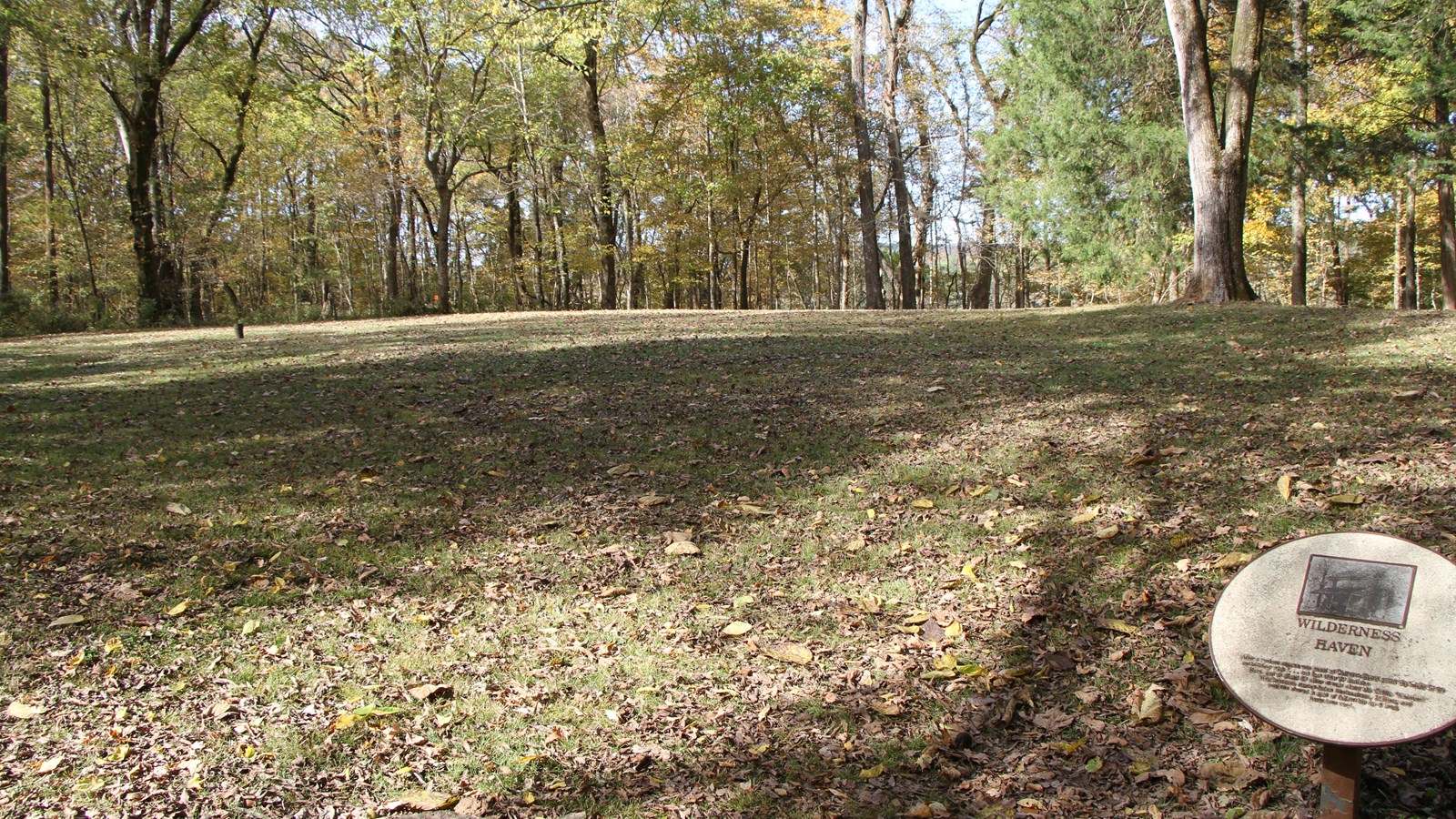 Location:
Colbert Ferry, Natchez Trace Parkway, Milepost 327.3
Significance:
Historic Stand Site
Historical/Interpretive Information/Exhibits, Parking - Auto
George Colbert lived atop this ridge overlooking the Tennessee River.  As one of the many inns that dotted the Trace between Nashville and Natchez, it provided travelers with food and lodging. With a Scottish father and Chickasaw mother, George Colbert used his bilingual abilities and knowledge of both cultures to build a network of enterprises. As a Chickasaw, he gained the right, by treaty, to operate a ferry across the Tennessee River from 1800 to 1819. 

Colbert and his family were one of many slaveholding planters that emerged among the Chickasaw during this time period. Not only did he operate his ferry and stand, he also operated a large planation nearby that depended on the labor of 150 enslaved African American.  

At this site you can take a short walk up to the ridge where the home once sat. An additional 20-minute stroll will take you along the Old Trace to the bluff overlook of the river. 
Last updated: October 22, 2021