Place
Church of the Epiphany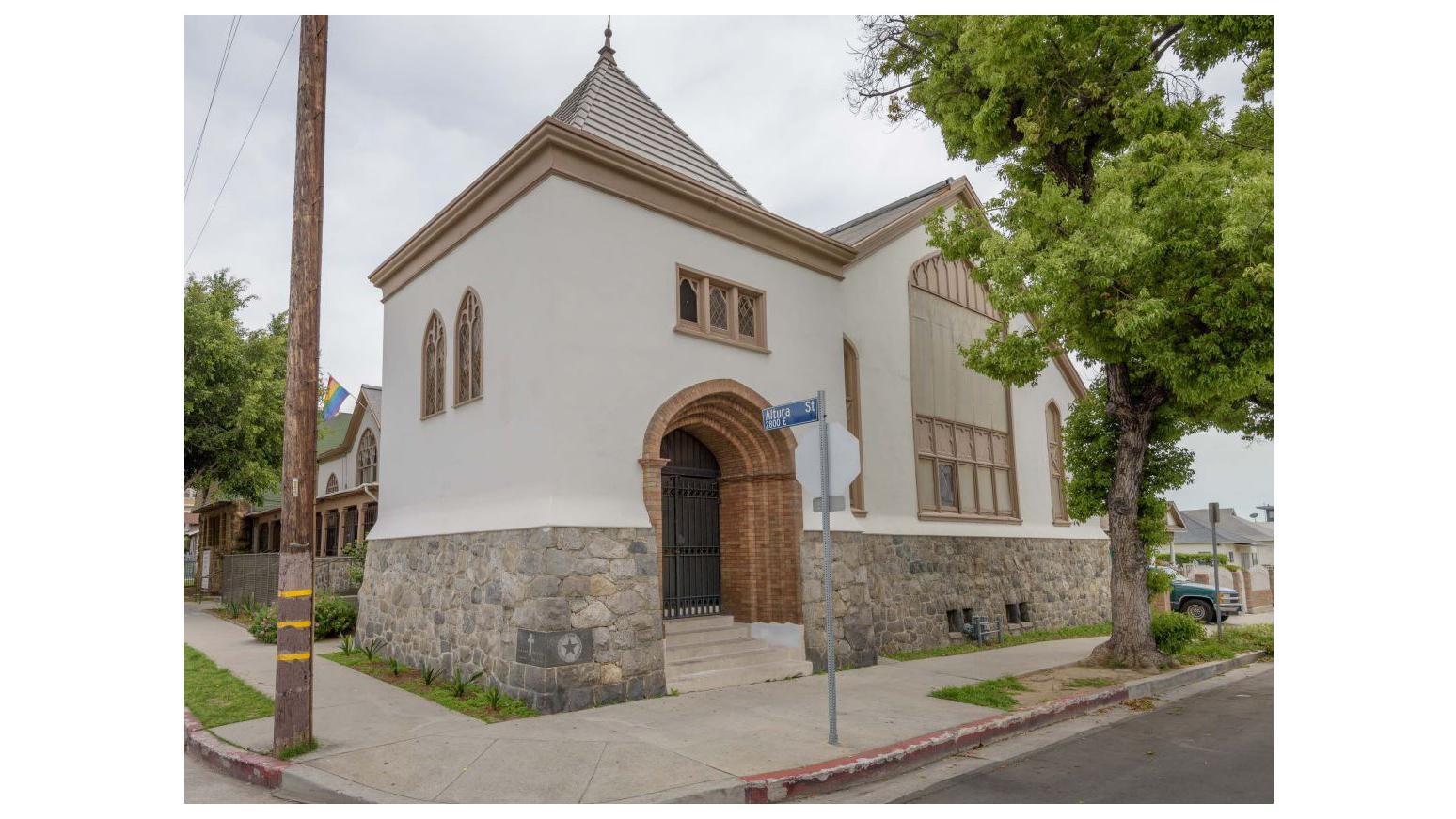 Location:
2808 Altura Street Los Angeles, California
Significance:
Ethnic Heritage/Hispanic, Social History, Civil Rights, Architecture
Designation:
Listed in the National Register – Reference number 100004857
Listed in the National Register of Historic Places in 2019, the Church of the Epiphany was constructed in 1888. The church is the site of an important local movement center in the Chicano Civil Rights Movement. The church was the site of organization for the Latinx community of East Los Angeles during a time when Latinx mobilized to demand full civic and political inclusion. Under the guidance of Reverend John B. Luce, the church became a center for cultural heritage preservation, reflecting the intersection of religion and activism associated with the use of religion and non-violence to promote Chicano civil rights during the 1960s and 1970s. Architecturally the church is an excellent and intact example of the ecclesiastical architecture of Ernest A. Coxhead and Arthur B. Benton for the Episcopal Archdiocese of Los Angeles.

The first period of significance for the church is from 1888 to 1920, and encompasses construction, significant additions, and the installation of the organ and all parishioner-donated stained-glass windows. The second period of significance spans from 1965 to 1972, representing the tenure of Father John Luce as rector and the major milestones of the Chicano Civil Rights Movement. The church is also recognized as the Los Angeles base for Cesar Chavez and the United Farm Workers; the location of organizational efforts for the Blowouts, the Chicano Moratorium, the Brown Berets, and Latinx support for the election of Robert F. Kennedy; and the location of the founding of the community newspaper La Raza. Overall, the Church of the Epiphany has exceptional social history in the work and lives of the California Hispanic community. The Church of the Epiphany is a rare, extant example of a building associated with the support of Latino activism and civil rights during the mid to late twentieth century.
Last updated: September 15, 2021