Place
Carillon Historical Park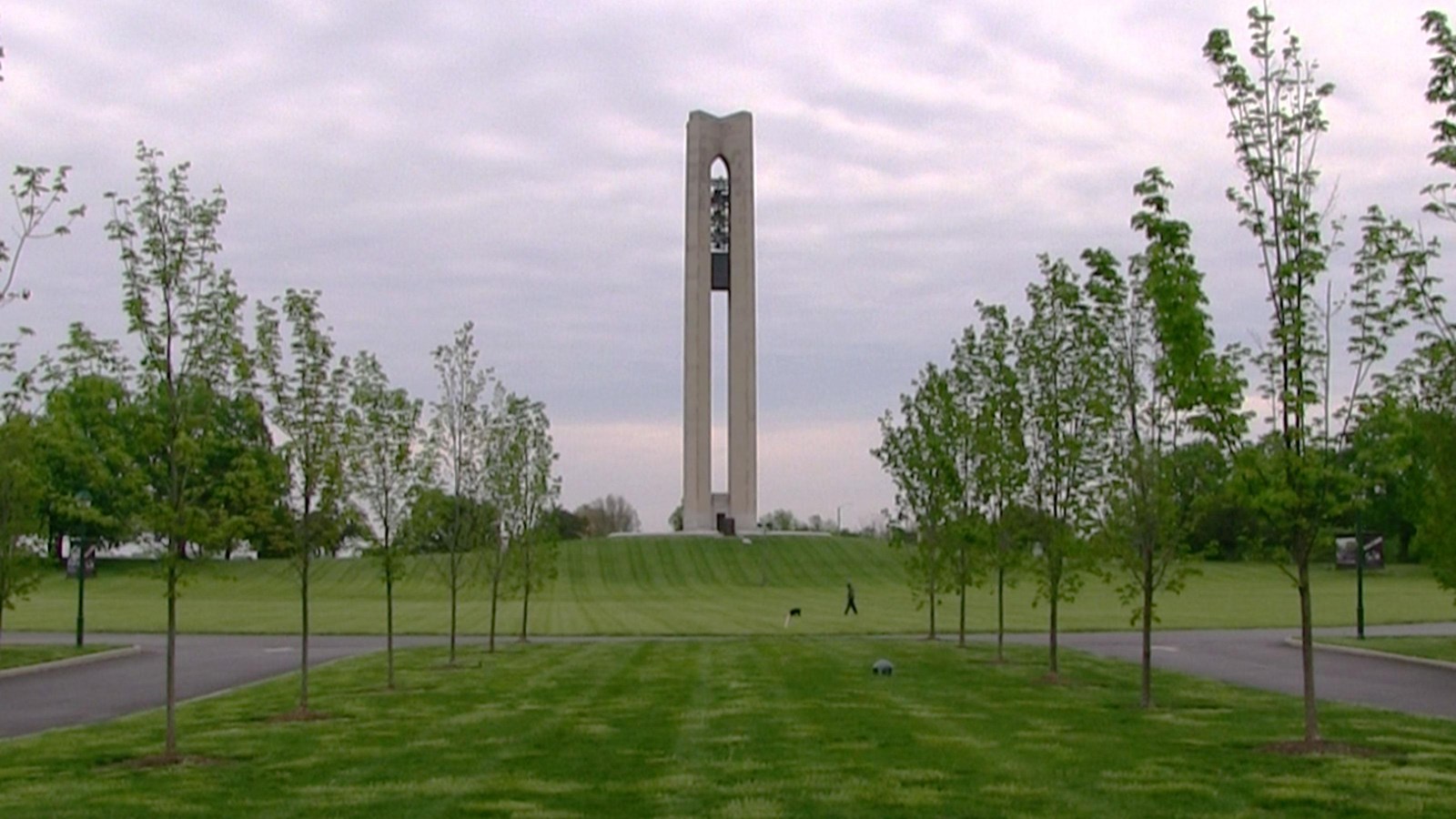 Carillon Historical Park is a 65-acre open-air history museum that serves as the main campus for Dayton History. Visitors can explore the sprawling complex to learn about Dayton, Ohio history and how that history played integral roles in shaping the world. From manufacturing to flight to geology, there's something for all areas of interest.

Visitors can see the original 1905 Wright Flyer III, the first practical airplane and the only airplane designated a National Historic Landmark. The building which houses the Flyer, Wright Hall, was specifically designed by Orville Wright in order to house the aircraft. Visitors can also see important and historical artifacts on display in the Wright Brothers National Museum and visit a replica of the Wright's fifth bike shop directly next door.

For complete information on everything to do during your visit to Carillon Historical Park, please visit their website.
Last updated: November 23, 2020