Place
Billy Carter's Service Station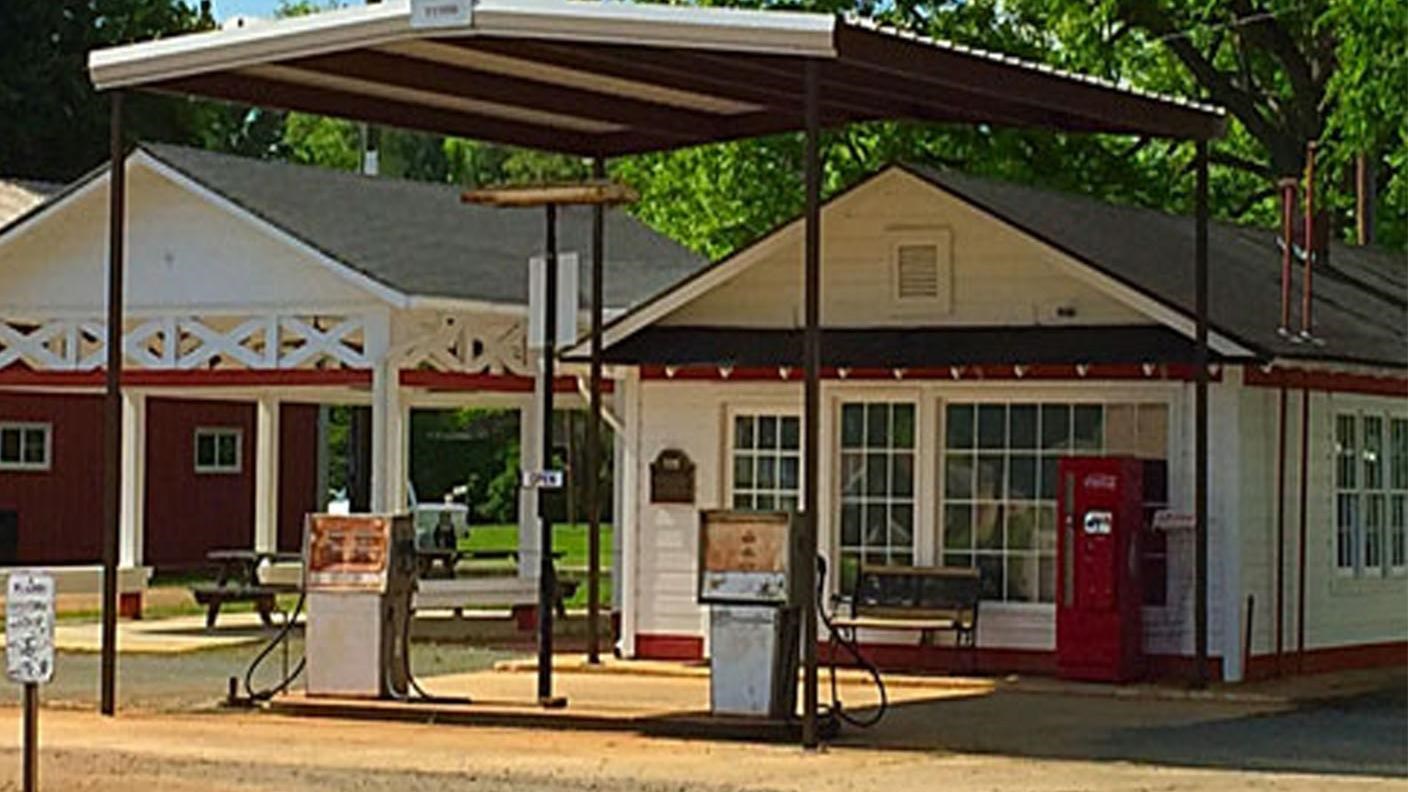 Location:
104 East Church Street
Significance:
The building is a museum for all of the Carter family.
Designation:
part of the National Historic Preservation District
Historical/Interpretive Information/Exhibits
In 1954 Mill Jennings, owner and operator of the Standard Oil Station, purchased this building from Thad Jones, and moved the building to its current site. The Plains Hotel, which had recently been torn down, previously occupied the lot. Originally, the building served as a playhouse and a dance studio for Jones' daughter. In 1972, Mill Jennings sold the station to Billy Carter, brother of President Jimmy Carter. It became an important landmark in the history of Plains in 1976 when Billy's station became famous nationwide, as journalists covering Jimmy Carter's presidential campaign made it their headquarters. In 1981 Billy sold the station to his son- in-law. In 2008, the Plains Better Hometown program acquired the building, opening it as the Billy Carter Museum.
Last updated: August 25, 2023