Place
Betzwood Picnic Area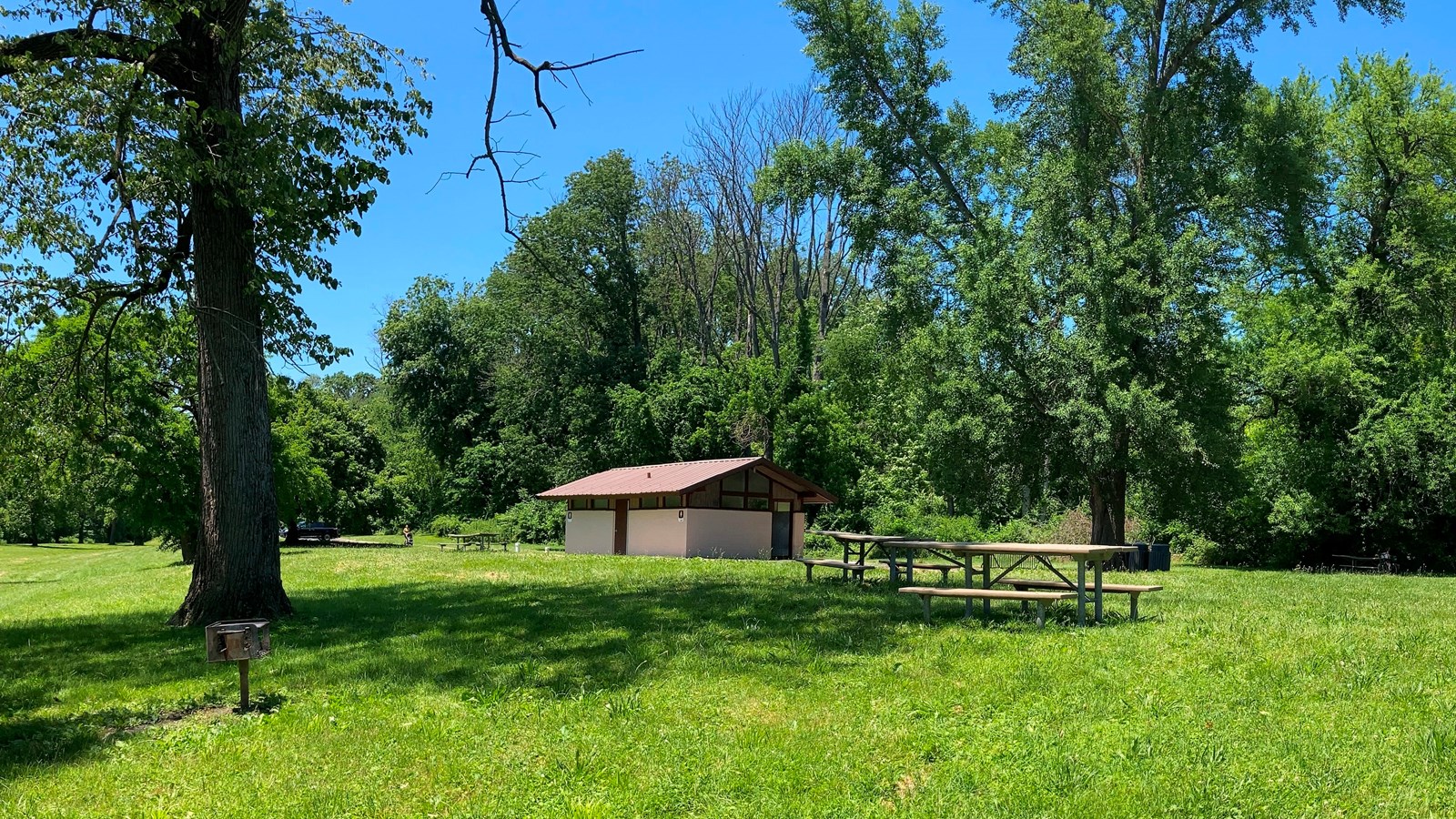 Location:
North side of the Schuylkill River.
Significance:
Provides trailhead and river access for recreational activities
Beach/Water Access, Benches/Seating, Bicycle - Rack, Boat Ramp, Canoe/Kayak/Small Boat Launch, Cellular Signal, Grill, Information - Maps Available, Information Kiosk/Bulletin Board, Parking - Auto, Parking - Boat Trailer, Pets Allowed, Picnic Table, Recycling, Restroom, Restroom - Accessible, Restroom - Seasonal, Toilet - Flush, Trailhead, Trash/Litter Receptacles, Water - Drinking/Potable, Wheelchair Accessible
Located on the north side of the Schuylkill River within Valley Forge National Historical Park, the Betzwood picnic area provides shade, picnic tables, potable water, restrooms, and two established charcoal grills. (Bringing your own self-contained charcoal grill is encouraged).
Betzwood also provides boat trailer parking and a boat ramp on the Schuylkill River, trailhead access to the popular regional Schuylkill River Trail, and trailhead access to the NPS-managed River Trail.
Last updated: August 1, 2022