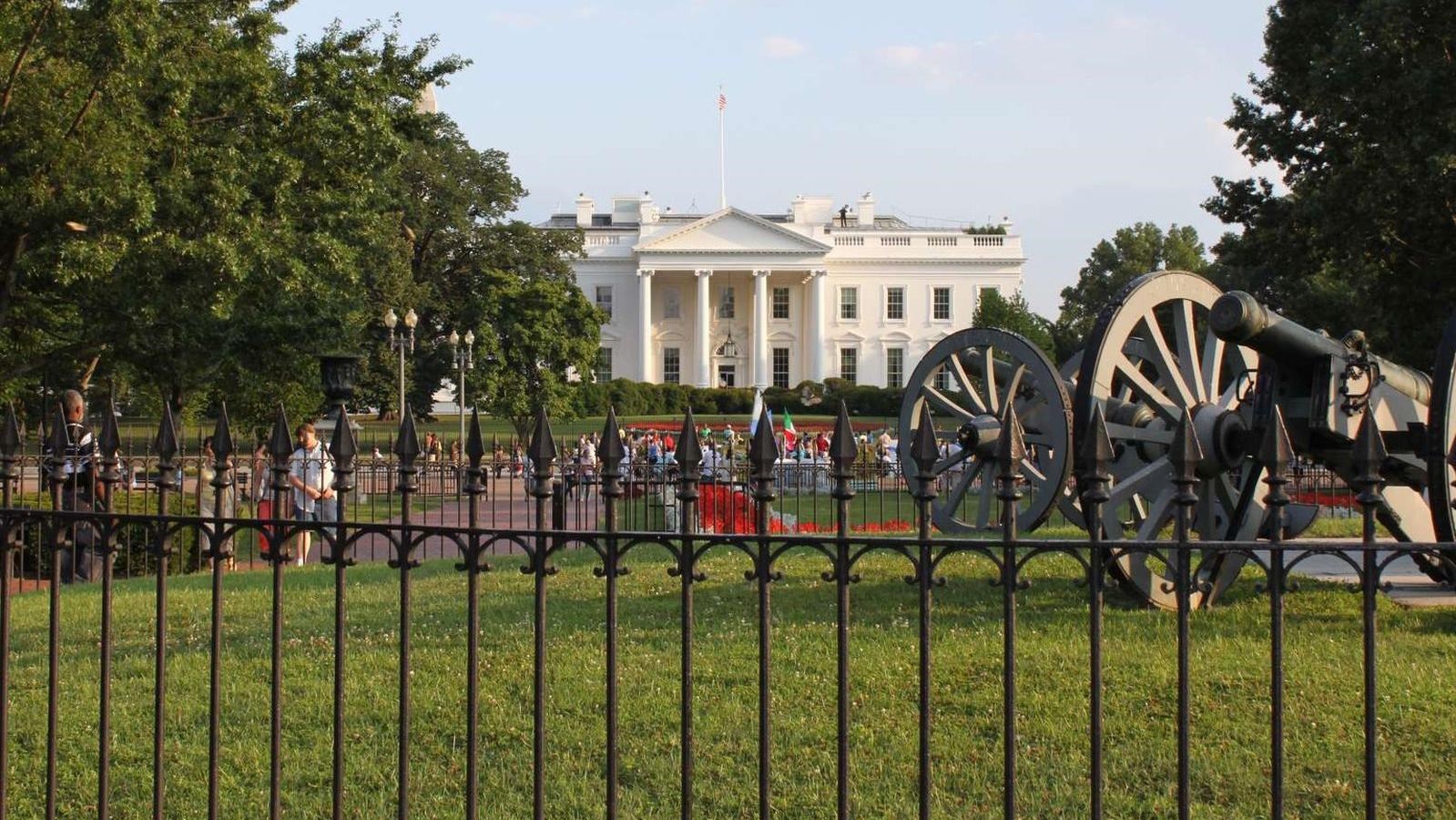 The seven acre Lafayette Park is directly north of the White House. The land that comprises Lafayette Park had been used as a race track, a showplace for caged animals, a graveyard, a slave market, and an encampment for soldiers, as well as for many political protests and celebrations that continue today. The park was planned by architect Charles Bulfinch in 1821, and upon completion several years later, it was named for the first foreign guest of state to stay at the White House, General Marquis de Lafayette.

Originally named Lafayette Square, it was once a prime residential address. Many important residents included Vice Presidents, members of Congress, and foreign ambassadors. Naval hero Stephen Decatur's and former first lady Dolly Madison's houses still stand. The park has a rich history with St. John's Church, often referred to as the "Church of the Presidents." Where the Treasury Annex stands was once of the Freedman's Bank, of which Frederick Douglass was a director.

By the 20th century the park was known as Lafayette Park. The present park design was created by John Carl Warneke in the 1960s. The historic efforts of President and Mrs. John F. Kennedy, in the 1960s, led to the preservation of the park and the buildings surrounding it. The area was designated a National Historic Landmark in 1970.
Last updated: October 29, 2020