Place
L-Site (Firing Pit)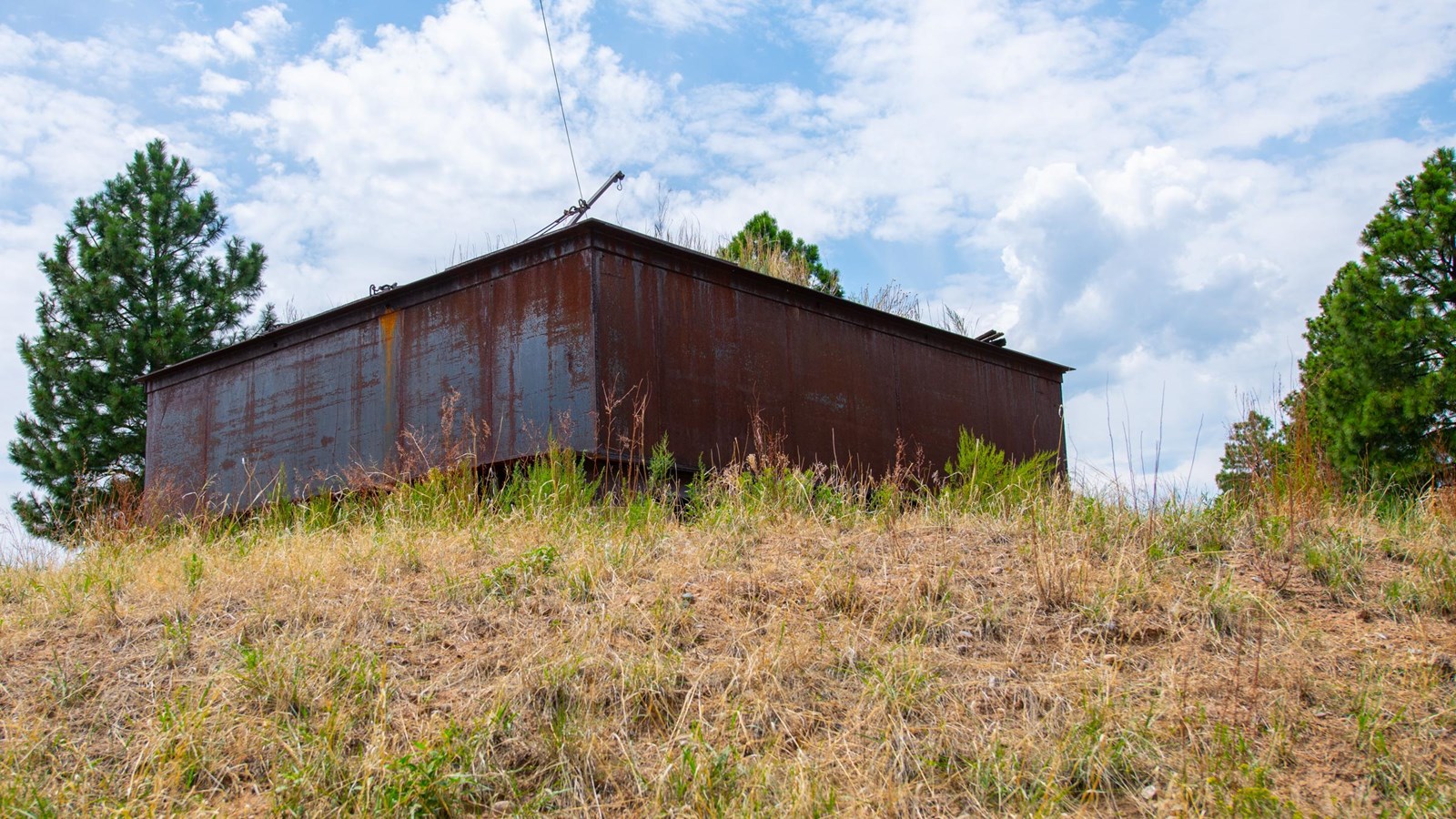 This site is on Los Alamos National Laboratory property and cannot be accessed by members of the public. 
Headed by Henry Linschitz, the Terminal Observation Group (X-1B) used L-Site as a firing site. After setting off high-explosives, the group would study the physical remains of the shots. The firing pit, constructed of heavy timber, has steel plating around the sides and a steel lid to protect from explosive blasts.  
Continue Your Journey 
Behind the fence, K-Site and Q-Site were critical locations for studying and understanding implosion. Learn more about the history of the Manhattan by visiting the Bradbury Science Museum! The museum's interactive exhibits share stories from the project and provide a glimpse of other "behind the fence" historical sites. 
Last updated: March 15, 2022