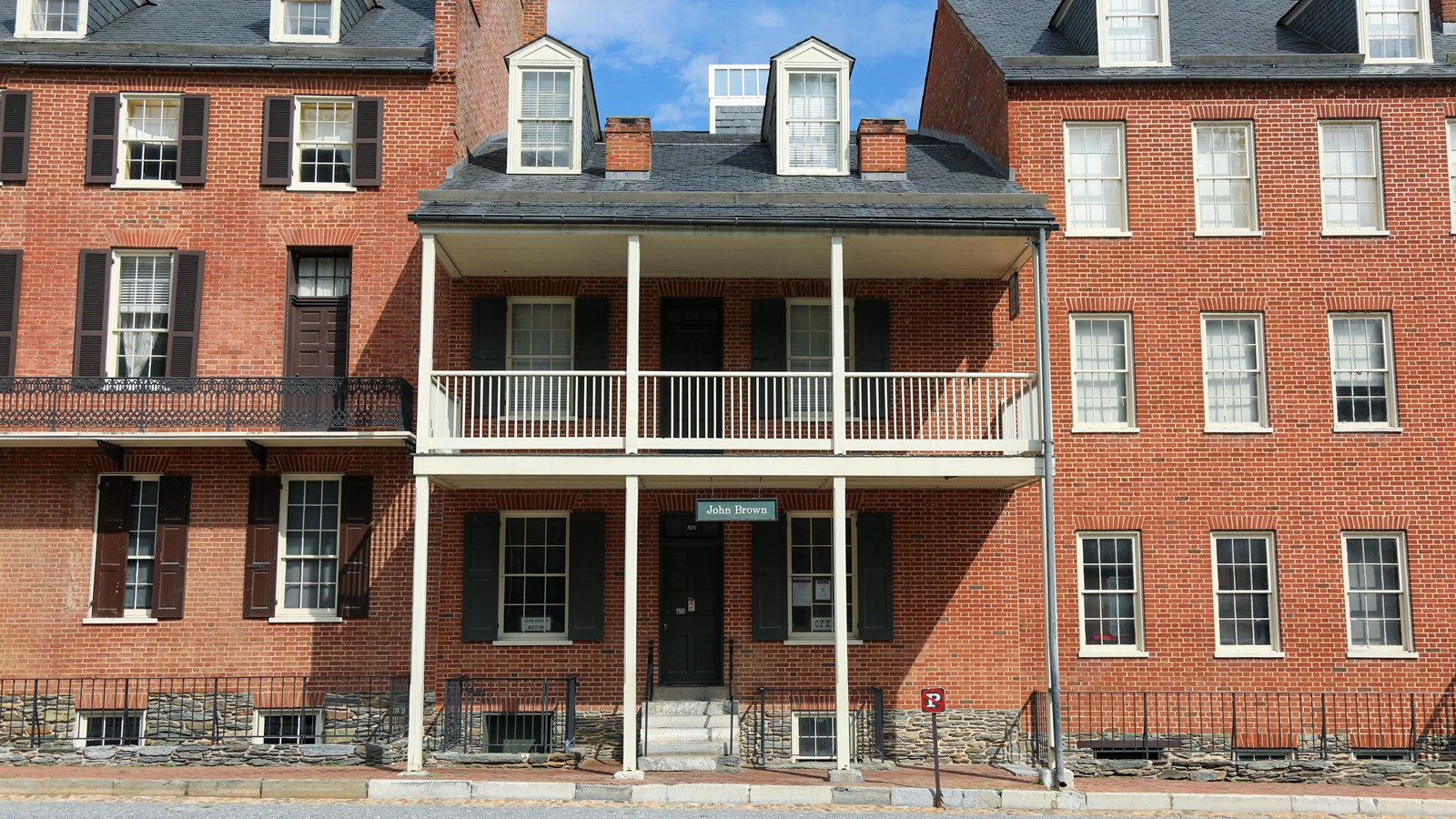 Historical/Interpretive Information/Exhibits, Restroom, Water - Drinking/Potable, Wheelchair Accessible
Upon entering the John Brown Museum, visitors will get to experience a three-part film on John Brown's life before, during and after his raid in Harpers Ferry. In the break between video segments, visitors can participate in interactive exhibits and learn more details on Brown's life and actions. The second floor of this museum also contains restrooms and our Allies for Freedom exhibit.

Please note: the accessible entrance is located at the rear of the building. Facing the building, go to the right and follow the Potomac Street sidewalk around the building. Turn left into the courtyard behind the building to the rear entrance.
Last updated: May 16, 2023