Place
Battery Spencer Overlook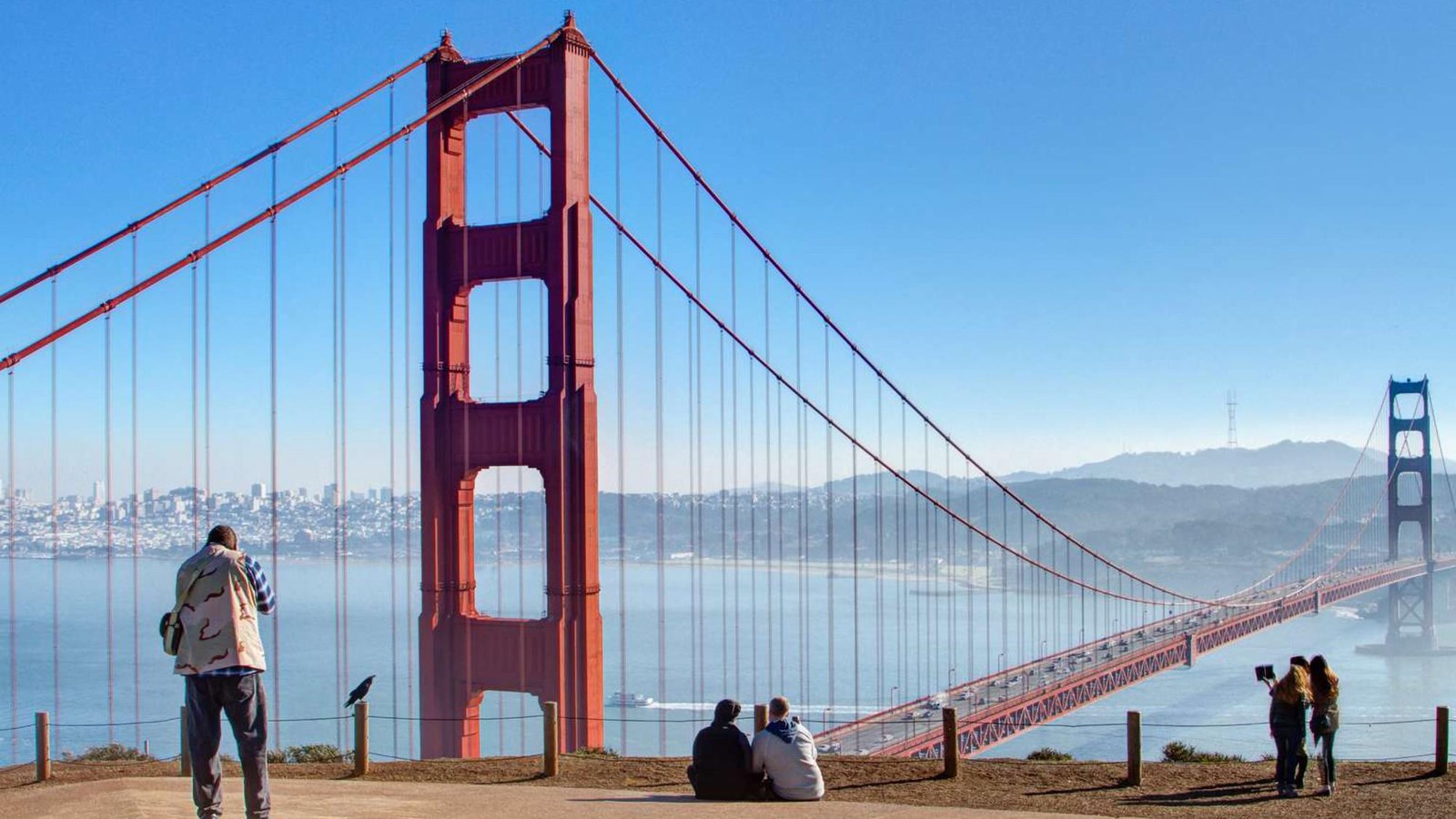 Parking along Conzelman Road at the battery is limited and often full, so be prepared to walk a little.

If you've ever seen a car commercial featuring the Golden Gate Bridge, chances are good that part of it was shot on Conzelman Road leading up to Battery Spencer. At almost 500 feet above the bay, this high cliff-top vantage point makes for great views today and was a prime location for big coastal defense guns when the army was here. Come for the view, but be sure to walk around the remains of the battery, a vestige of a bygone era.


Construction of Cliff and Ridge batteries started here shortly after the Civil War. Their 15-inch cannon-ball shooting guns were replaced by the newly developed 12-inch rifled guns of Battery Spencer in 1895.
Last updated: March 10, 2021