Guided Tours
Interested in a guided tour of the Pea Ridge National Military Park? Caravan tours are offered regularly throughout the summer. Contact the visitor center for more information.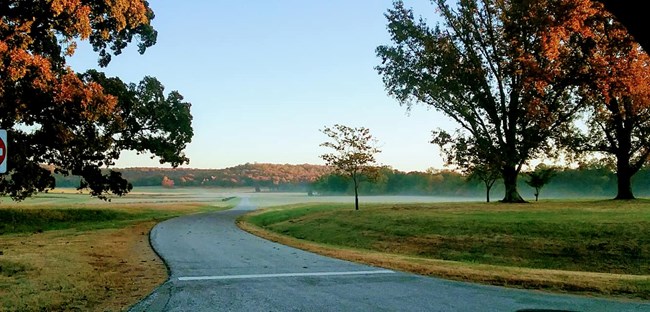 Pea Ridge National Military Park has a cell phone tour brought to you by OnCell Audio. Short audio clips provide more information about the Battle of Pea Ridge, the men who fought here, local flora and fauna and the impact of the American Civil War on the people of Northwest Arkansas.
Pea Ridge Naional Military Park Virtual Tour


Please visitor our Virtural Tour on the at the link: www.peri.oncell.com




URL Code for phone scaner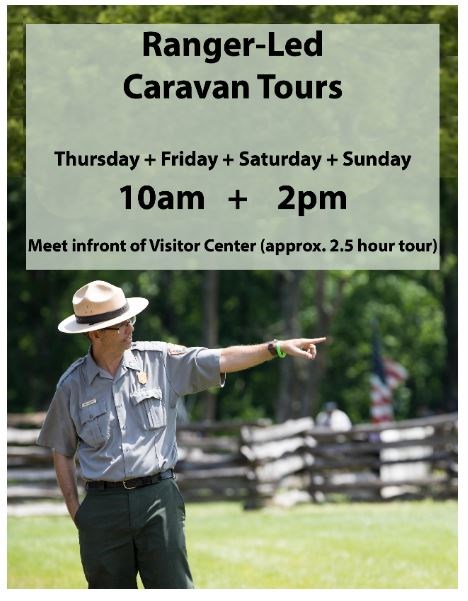 Ranger-Led Caravan Tours will be offered at the battlefield on Thrursday, Friday, Saturday and Sunday from 10am and 2pm. These tours will be held outside and in the sun. The tour last about two and one half hours. Meet the Ranger at tour Stop 1, five mintes before 10am or 2pm. Weather conditions may affect whether these tours take place or not. Please call a head of time to find out current weather conditions and activity, 479-451-8122.
Last updated: September 8, 2021