Be A Junior Ranger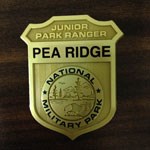 Junior Ranger Program

Be a Pea Ridge National Park Junior Ranger. Stop by the park visitor center and pick up your junior ranger guide. In it you will find a scavenger hunt of the museum and the battlefield. Link clues and answers to the guide and earn your ranger badge.
Pea Ridge National Military Park Junior Ranger Program (download the booklets here)
Explore more about the Junior Ranger program, become a Web Ranger, or find other fun activities at the Kids in Parks webpage.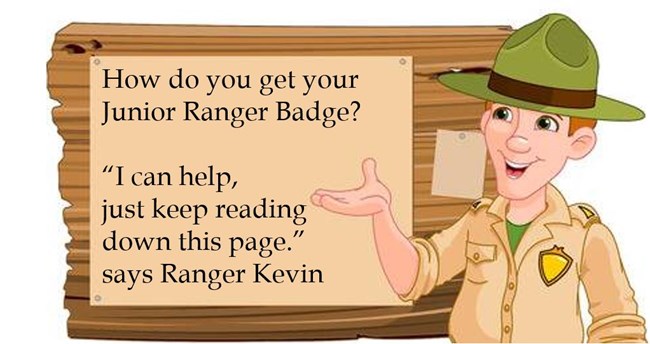 Jr. Ranger Program
If you have completed a Jr. Ranger Program:

1. Write your name, email address and mailing address on the back of the of the Jr. Ranger booklet.

2. Mail your completed Jr. Ranger Booklet too:
Pea Ridge National Military Park
Jr. Ranger Program
15930 E Hwy 62
Garfield, AR 72732
-When you the park receives your completed Jr. Ranger Booklet. A Ranger will check, and sign the booklet and mail it and a badge back to you. Remmeber you must include your mailing address and name to receive the booket and badge.-
Last updated: September 15, 2020