William Quantrill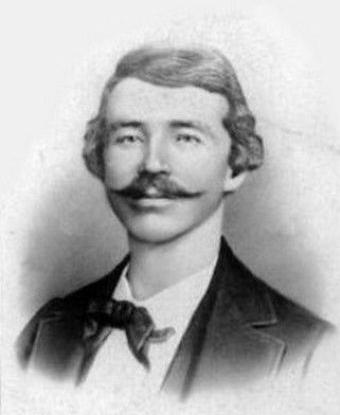 Quick Facts
Significance:

Confederate guerilla leader

Place Of Birth:

Canal Dover, OH

Date Of Birth:

July 31, 1837

Place Of Death:

Louisville, KY

Date Of Death:

June 6, 1865

Place Of Burial:

Louisville, KY

Cemetery Name:

St. John's Catholic Cemetery
William Clark Quantrill was born in 1837 in Ohio, where he was raised and taught school. In 1858, he moved to Utah where he was a gambler. In 1859, he moved to Lawrence, Kansas and again taught school. But ultimately was forced to escape to Missouri to avoid prosecution for theft and murder.

After the outbreak of the American Civil War Quantrill first served with the Confederate army in Missouri but by the end of 1861 had put together a guerilla band, perhaps due in part to his dislike for military discipline. Union forces declared Quantrill's raiders to be outlaws; the Confederates made them an official troop in August 1862, giving Quantrill the rank of captain. On Aug. 21, 1863, his troop of about 450 men raided Lawrence, Kansas, killing 183 civilian men and boys and burning most of the town's buildings.

Two months later, donning Federal uniforms, the raiders surprised a detachment of Union soldiers at Baxter Springs, Kansas, and murdered about 90 of them. As the Civil War drew to a close Quantrill's followers broke up into smaller bands to continue their criminal pursuits. On May 10, 1865, Quantrill ambushed and mortally wounded in by Union forces near Taylorsville, Kentucky; he died of his wounds on June 6 at the age of 27.
Last updated: June 17, 2015