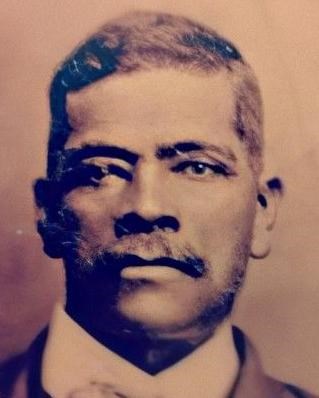 Significance:
Florida Homesteader
Place of Birth:
Hawkinsville, Pulaski County, Georgia
Date of Birth:
March 15, 1840
Place of Death:
Live Oak, Suwannee County, Florida
Date of Death:
October 27, 1928
Place of Burial:
Eastside Memorial Cemetery, Live Oak, Suwannee County, Florida
Randel Farnell was born in Hawkinsville, Pulaski County, Georgia on March 15, 1840. In 1877, after his mother died, Farnell moved from Columbia County, Florida to neighboring Suwannee County where his wife's family lived. There, he filed Homestead Application #5637 on September 13, 1877 at the county clerk's office in Live Oak. Farnell applied for 39.78 acres. He then filed his claim at the land office in Gainesville, Alachua County, Florida. Farnell paid seven dollars for the application filing fee. 
Seven years later, on August 18, 1884, Farnell returned to the land office in Gainesville. Here Farnell asserted that he would present final proof to establish his cultivation and residence on his homestead before the Honorable M. M. Blackburn in Live Oak on October 4, 1884. Farnell declared that Elijah Carruthers, Henry McGee, Edward Perry, and Puck Ferguson would provide witness statements. In addition, it was recorded that public notice of the Homestead Application would appear in the Florida Bulletin, published at Live Oak. That notice appeared for thirty days, beginning August 23rd until September 27th, 1884. There was also a posting attested to by L. A. Barnes, Land Office register. Barnes certified that a printed copy of the notice was posted in his office for thirty days, beginning on August 18, 1884.
In Farnell's final affidavit (for which he appeared one month before the October 4th date) on September 4th, before Judge Blackburn, Farnell stated that he settled the land on September 12, 1877. However, final testimony of witnesses and Randel Farnell, himself, was given on October 4, 1884. Witness testimony was given by two men. One had been named in the initial application, Henry McGee, while the other, William Evans, was not. Henry McGee's family and Randel's family would have long-lasting personal ties, as Henry's daughter, Addie, eventually married Randel's brother-in-law, Joseph Jacobs.
William Evans testified that Randel Farnell was a citizen of the United States, over 21 years of age, the head of a family, and had never made a claim for Homestead property before. Evans went on to say that Farnell had settled the homestead in 1877. He stated there was a "nice log house (dwelling) crib smoke house and stable, about 35 acres in cultivation value $200." Evans testified that Farnell and his family had resided on the homestead continuously since their first settlement and had not been absent from the property except to "labor" at other places daily, but the family had "self-cultivated" the property. Evans further attested that there was no oil or other minerals and that the land was more valuable as agricultural land than for its mineral potential. He also affirmed that the property had not been mortgaged. Finally, Evans agreed he had no interest in the property.
Henry McGee's responses were similar. However, he called the log dwelling, "splendid." Farnell also had to testify. He stated all the things that Evans and McGee stated. In addition, he was asked about his family. Farnell responded that in addition to himself, there was his wife Sallie (Jacobs) Farnell, a dressmaker, and six children. The word "four" had been crossed out. This was because he had four biological children (Maryland, William, Jackson, and Lela) with his wife and she had two additional children of her own (Anna and Richard). Farnell also noted that about 35 acres had been cultivated, on which he had raised crops for seven seasons.
The final certificate #4776 was issued on October 29, 1884, for 39.79 acres (.01 acre more than identified in the original application). The family continued to live on the property until about 1900, when they moved into the city of Live Oak, where Farnell had a hauling business ("drayman"). He was also a founding member of Ebenezer A. M. E. Church. Randel Farnelll died in 1928. The Farnell homestead remained in the family until his second wife, Priscilla (Vickers) Farnell, died in 1967. 
~ Contributed by Margo Lee Williams, descendant
---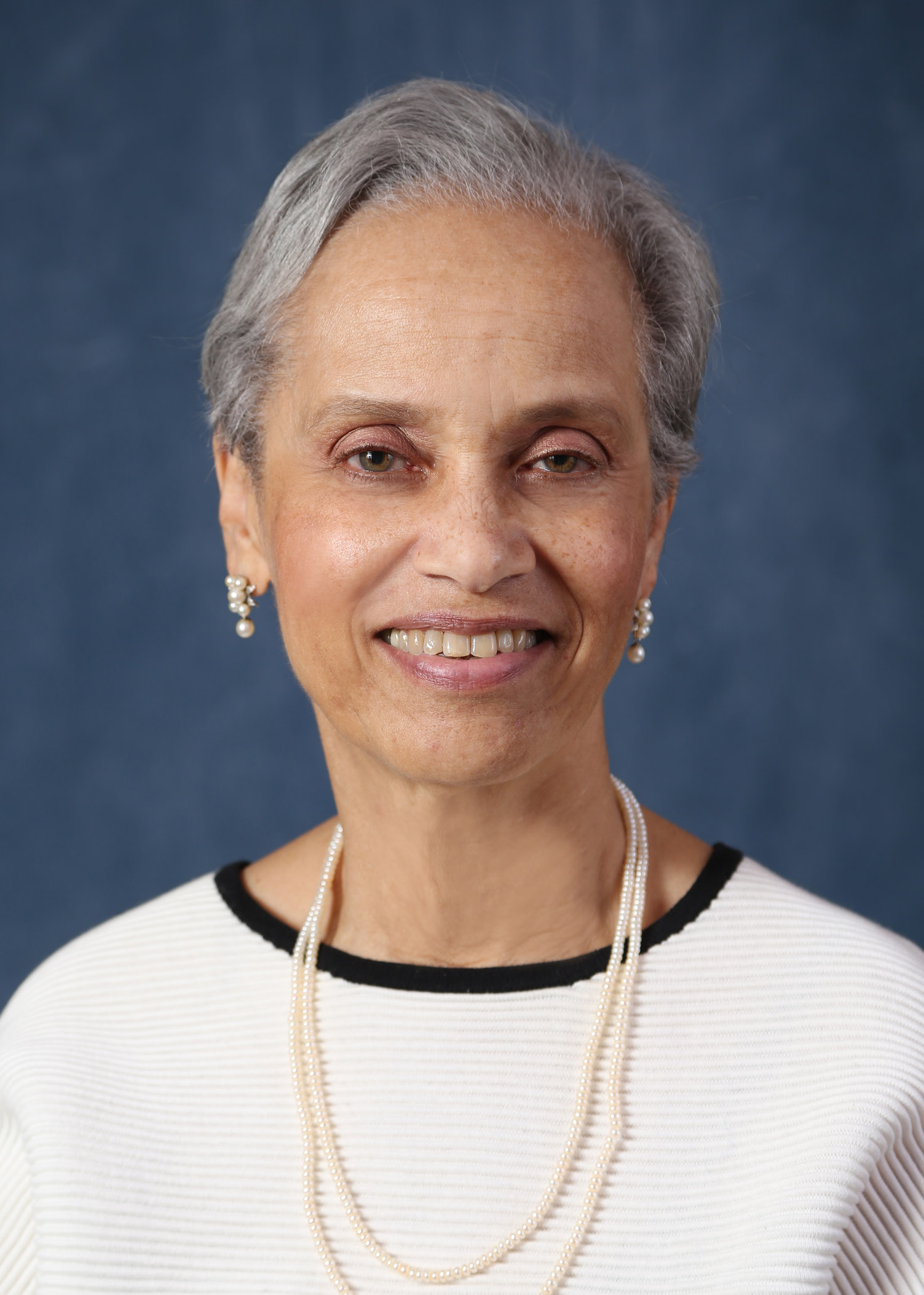 Photo of Margo Lee Williams, contributor and descendant.
Photo Credit: Marvin T. Jones of Marvin T. Jones & Associates
Margo Lee Williams is the great granddaughter of Florida Homesteader, Randel Farnell and his wife, Sallie Jacobs Farnell. Williams is an award-winning author and genealogist/family historian, having published three books. She is currently the Deputy Registrar for the Sons and Daughters of the United States Middle Passage (SDUSMP), and a former editor of the Journal of the Afro-American Historical and Genealogical Society. She is a graduate of Marquette University and has her M. A. degree in Sociology from Hunter College and an M. A. in Religious Education from The Catholic University of America. She worked as a Religious Education director for over 20 years at various Washington, D. C., area churches and another eight years as a National Service Officer with Vietnam Veterans of America. She is currently the Project Historian for the Historical Black Families of Sandy Spring project with the Sandy Spring Museum. Though born and raised in New York City, she currently lives in Maryland.
Bureau of Land Management Patent Details
Bureau of Land Management Patent Image
Last updated: October 3, 2021