Person
Manhattan Project Scientists: Arthur Holly Compton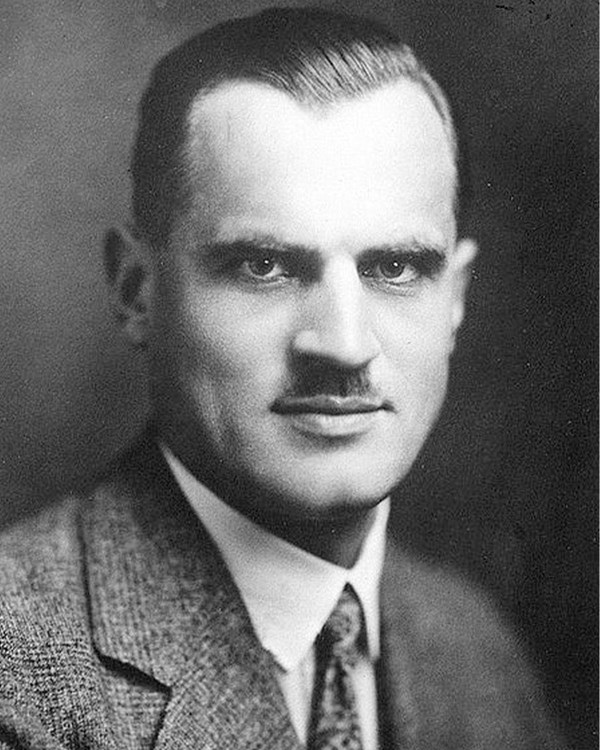 Significance:
Director of the Met Lab at the University of Chicago
Place of Birth:
Wooster, OH
Date of Birth:
September 10, 1892
Place of Death:
Berkeley, CA
Date of Death:
March 15, 1962
Place of Burial:
Wooster, OH
Cemetery Name:
Wooster Cemetery
Born in Wooster, Ohio in 1892, Compton received his PhD in Physics from Princeton University in 1916. By 1923 he was teaching at the University of Chicago where he received the Nobel Prize in Physics in 1927 for the "Compton Effect" which supported Einstein's particle theory of light.
During World War II, he became the director of the Metallurgical Laboratory (Met Lab) at the University of Chicago, overseeing the development of the Chicago Pile (CP-1), the world's first controlled nuclear chain reaction. Under his direction, the Met Lab assisted Hanford, Washington with the development of its plutonium reactors and Oak Ridge, Tennessee with its uranium enrichment facilities. Unlike his colleague Leo Szilard, Compton advocated for the use of atomic bombs against Japan in the summer of 1945.
After the war, Compton became chancellor and later professor at Washington University in St. Louis until his retirement in 1961. Compton died of a cerebral hemorrhage in California in 1962.
Last updated: December 20, 2022