Person
John George Walker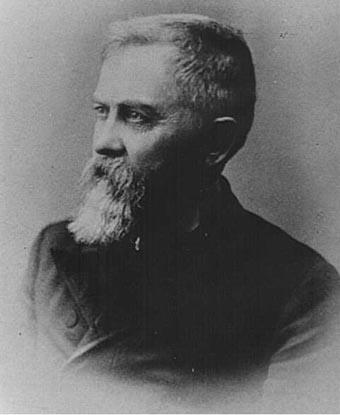 Significance:
Confederate Major General
Place Of Birth:
Jefferson City, MO
Date Of Birth:
July 22, 1822
Place Of Death:
Washington, DC
Date Of Death:
July 20, 1893
Place Of Burial:
Winchester, VA
Cemetery Name:
Mount Hebron Cemetery
From the Peninsula to Maryland: Walker's role in the summer of 1862
John George Walker was commissioned into the United States Army in 1846 and appointed First Lieutenant of the Mounted Rifles. He fought in General Winfield Scott's army during the Mexican-American War and received a brevet rank of Captain for his gallant service. On July 31, 1861, Walker resigned and joined the Confederate States Army which commissioned him as Major of the cavalry corps.
On September 13, 1862, Walker, now a Brigadier General, took Loudoun Heights at Harpers Ferry with ease, as the Federals had not fortified that locale. He and his 4,000 men waited for the word from "Stonewall" Jackson to bombard their opponents below. By the next day at 1pm, with growing impatience, Walker ordered the artillery to fire. By the morning of the 15th, the Confederates had completely surrounded the Union garrison at Harpers Ferry and its commander, Colonel Dixon S. Miles, called for surrender. Leaving A.P. Hill to handle the surrender, Walker and his troops headed for Sharpsburg, Maryland where they would engage in the Battle of Antietam.
Walker was later promoted to Major General and transferred to the Trans-Mississippi Department. He commanded troops in Louisiana, Texas, New Mexico, and Arizona. At the end of the war, he fled to Mexico but later returned to the United States and resided in Winchester, Virginia working in railroads and mining and became the U.S. consul general to Bogota.
Last updated: June 17, 2015