Horace James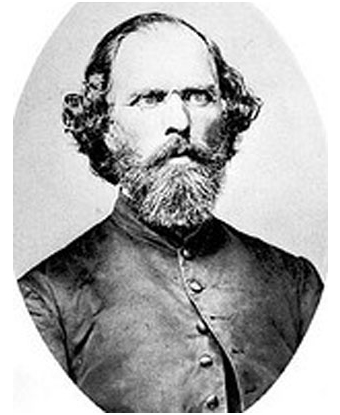 Quick Facts
Significance:

Roanoke Island Freedmen's Colony Director

Place of Birth:

Greenwich, CT

Date of Birth:

May 6, 1818

Place of Death:

Boylston, MA

Date of Death:

June 9, 1875
Horace James was an evangelical minister from Massachusetts who served as a Union Army chaplain and director of the Freedmen's Colony on Roanoke Island.
A graduate of Yale University, James enlisted as Army chaplain of the Twenty-Fifth Massachusetts Volunteers on October 29, 1861. In April, 1863, Major General John G. Foster appointed James "Superintendent of All the Blacks" in the Department of North Carolina. Based in New Bern, James was put in charge of the establishment of a Freedmen's colony on Roanoke Island, overseeing it until the end of the war.
Believing that a lumber industry on Roanoke Island would help the colony grow, he helped install a sawmill on the island. In addition, he raised $8,000 to recruit missionaries and distribute supplies to the freedmen for educational purposes.
After the war and the dismantling of the colony in 1867, James worked for the Freedman's Bureau, was an editor of the "Congregationalist" newspaper, and served as pastor of the First Congregational Church in Lowell, MA. 
Horace James contracted yellow fever in 1873, dying from it in Boylston, MA on June 9, 1875.
Last updated: September 14, 2017