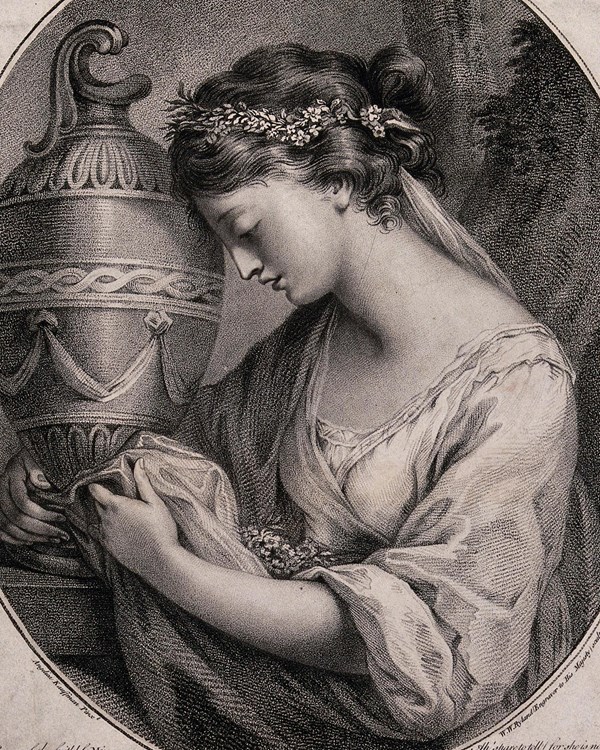 Significance:
John Stanwix was a British military officer, member of Parliament, and the man who oversaw the building of Fort Stanwix in New York and Fort Pitt in Pennsylvania during the French & Indian War.
Place of Birth:
Widmerpool, Nottinghamshire, England
Place of Death:
Irish Sea
Date of Death:
October 29, 1766 (aged 75–76)
The man for whom Fort Stanwix was named lived an unusual life and died an unusual death. General John Stanwix was a British soldier and politician who lived between 1690 - 1766.
Were it not for his rich uncle -- his mother's brother -- he would have gone through life with his original name, John Roos. He was born around 1690 to the Rev. John Roos, a rector of Widmerpool in Nottinghamshire, England. His uncle, Col. Thomas Stanwix, was a member of Parliament. When his uncle died in 1725, he inherited his fortune -- and took his uncle's last name.  
It was common in England at that time for people to adopt the names of those who left them large inheritances. It was a way for those who were childless to assure that their names would live on. Stanwix and his wife, Ann Holmes of Dublin, had one son and one daughter, Fidelia.
Stanwix was a captain in his uncle's regiment, the 12th Foot. He had entered the army when he was 16 years old. In 1745, he was promoted to the rank of major. Four years later he became an equerry -- an officer of the British royal household who attends or assists members of the royal family -- to the Prince of Wales. In 1754, Stanwix was appointed deputy quartermaster-general. His wife died that year.  
Following in the footsteps of his uncle, Stanwix also served as a member of Parliament, representing Carlisle, from 1741-1742 and from 1746-1761.
And in 1756 -- 20 years before the Declaration of Independence in 1776 -- he received orders to the British colonies in America, where he served in the Royal American Regiment as colonel-commandant of the 1st Battalion. His headquarters were in Pennsylvania. His only son died the same year.
In 1758 -- the year the British started construction on Fort Stanwix, which was named in his honor -- he made brigadier-general. Subsequently, Brig. Gen. Stanwix became the first commander of Fort Stanwix, an outpost designed by Lt. John William, a member of Great Britain's Corps of Engineers, also oversaw its construction. Another man who helped build the fort was Colonel Marinus Willett -- who would eventually end up an officer in the Continental Army and second in command of the fort during the American Revolution. 
When a dispute arose among officers over the fort's design, Stanwix stepped up and let it be known that the construction would not be delayed while they argued over the fort's shape and size. He ordered Williams to proceed. The plans called for the fort to be 330 feet from bastion point to bastion point, and large enough to house 400 soldiers. According to one source, the first log was laid on Aug. 26, 1758. The fort was completed between between 1758 and 1761, at a cost of $266,000.
In 1759, Stanwix was promoted to major general, and returned to Pennsylvania. There, he had Fort Pitt built. At that time, his duties included the defense of the western border of Pennsylvania, and "subduing the French posts from Pittsburg to Lake Erie."
In 1761, Stanwix became a lieutenant general. He returned to England and was appointed lieutenant governor of the Isle of Wight. From 1761 to 1766, he served as a member of Parliament for Appleby in Westmorland. Stanwix married Mary Sowle in 1763, but had no more children.
Sadly, Stanwix, along with his wife and daughter, were lost at sea while crossing from Dublin, Ireland, to Holyhead, Wales when the packet The Eagle went down on October 29, 1766. Stanwix, 76, had been on his way to London to attend parliament. There were no survivors. 
No images of Stanwix himself are known to exist. However, a funeral/mourning print to his daughter has survived as a memorial to the tragedy that ended their lives. A poem etched on the portrait reads:
On the dark bosom of the faithless main Where stormy winds and roaring tempests reign, Far from her native fields and friendly skies, In early death's cold arms Fidelia lies. Ah! spare to tell (for she is now no more) What virtue beauty sweetness charm'd before Here let the pensive muse in silence mourn Where friendship to her name has rais'd the sacred urn.
In memory of General Stanwix's daughter who was lost in her passage from Ireland. Angelica Kauffman pinxt. W.W. Ryland Engraver to his Majesty sculp.
---
Credits:
This article was compiled for the Rome Historical Society by Chip Twellman Haley, retired Daily Sentinel news editor. Additional information was found in the Welcome Collection's online library. 
Last updated: March 1, 2023