Person
First Officer LeRoy Homer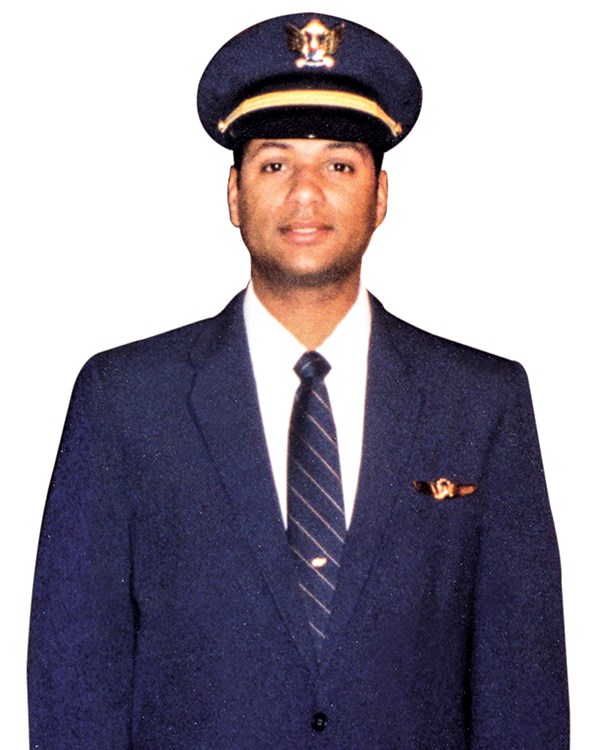 Significance:
Flight 93 Co-Pilot
Date of Birth:
08/27/1965
Date of Death:
09/11/2001
Age: 36
Hometown: Marlton, New Jersey
Occupation: First Officer, United Airlines
LeRoy Homer, the First Officer of Flight 93, grew up on Long Island, New York with a love of planes and flying, earning his private pilot's license at age 16. After graduating from the U.S. Air Force Academy in 1987, Homer served in Operations Desert Shield and Desert Storm and later flew humanitarian missions to Somalia. His career with United Airlines began in 1995 while he continued serving in the U.S. Air Force Reserves, achieving the rank of Major. Homer and his wife settled in Marlton, New Jersey where their first child was born in 2000.
Last updated: October 20, 2021