Ephraim Meekins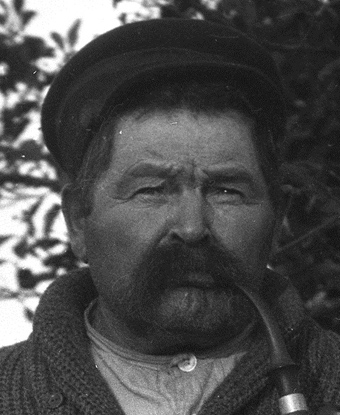 Quick Facts
Significance:

Principal Keeper of the Bodie Island Lighthouse from 1906-1919

Place of Birth:

Roanoke Island, NC

Date of Birth:

December, 1861

Place of Death:

Norfolk, VA

Date of Death:

January 12, 1940
Ephraim Meekins served as principal keeper of the Bodie island Lighthouse from 1906 to 1919. Prior to his service at Bodie Island, Meekins was principal keeper of the Cape Hatteras Lighthouse from 1900 to 1906. 
In 1919, Meekins was transferred to the Croatan Light at the confluence of Albemarle and Croatan sounds. He retired from lighthouse keeping in 1927, becoming the tender of the recently completed bridge connecting Roanoke Island and Nags Head.
Ephraim Meekins permanently retired in 1938.
Last updated: September 28, 2016