Person
Ebenezer D. Bassett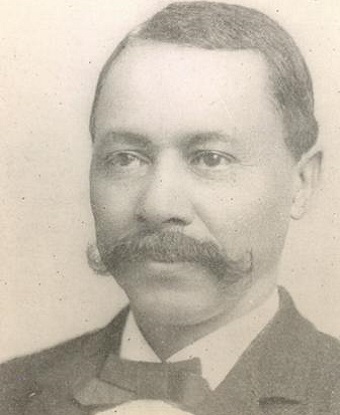 Significance:
Minister Resident to Haiti
Place of Birth:
Derby, Connecticut
Date of Birth:
October 16,1833
Place of Death:
Brooklyn, New York
Date of Death:
November 13, 1908
In 1869 President Ulysses S. Grant appointed Ebenezer D. Bassett as Minister Resident to Haiti, making him the first African American diplomat.
Born in Connecticut on October 16, 1833, Bassett was raised a freeman and attended college, which was rare at the time. After college, he became a teacher at the Institute for Colored Youth in Philadelphia, Pennsylvania. He quickly became one of the leading abolitionists in the Philadelphia area. Mr. Bassett became friends with Frederick Douglass and helped recruit African American soldiers during the Civil War.
While he served for eight years as the Minister Resident to Haiti, he dealt with cases of citizen commercial claims, diplomatic immunity for his consular and commercial agents, hurricanes, fires, and numerous tropical diseases. His position made him one of the most powerful men in Haiti and one of the highest ranking African Americans in the United States government. When the Grant Administration ended in 1877, Bassett submitted his resignation and returned to the United States where he spent ten years as the Consul General for Haiti in New York City, New York.
Last updated: May 25, 2018