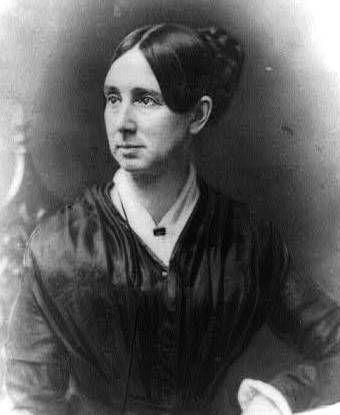 Significance:
Union Nurse
Place Of Birth:
Hampden, ME
Date Of Birth:
April 4, 1802
Place Of Death:
Trenton, NJ
Date Of Death:
July 17, 1887
Place Of Burial:
Cambridge, MA
Cemetery Name:
Mount Auburn Cemetery
From the Peninsula to Maryland: Dix's role in the summer of 1862
Prior to the Civil War, Dorothea Lynde Dix focused her time and attention on social reform, particularly crusading for improved hospitals and state-funded care for the under-privileged and mentally ill. During the Civil War, Dix was appointed "Superintendent of Army Nurses" for the Union army. Setting strict standards for the recruiting, training and assigning of female nurses to army hospitals, Dix enforced a policy of even-handed treatment of wounded soldiers from both armies. Following the war, Dix continued her crusade for fair and equal treatment of the mentally ill.
Last updated: April 9, 2020