A Survey of the Recreational Resources of the Colorado River Basin
---
MENU
---
Recreational Benefits of Reservoirs

Canyon Lands of Southeastern Utah
Conservation of Recreational Resources
---
A Survey of the Recreational Resources of the Colorado River Basin

---

Chapter VIII:
CANYON LANDS OF SOUTHEASTERN UTAH (continued)
---

OUTSTANDING AND UNIQUE SCENIC SECTIONS
Within the area there are certain sections where the various types of scenery and other recreational interests reach a climax; where, after traveling for miles through this fascinating country, you come to a section that startles you by its grandeur or unusual character.
Grays Pasture-Junction Butte area.—Grays Pasture is such an area. It includes all of the plateau between the Colorado and the Green Rivers, south of the Neck, a 50-foot-wide isthmus connecting Grays Pasture and the highland to the north. At the present time this is one of the most accessible sections from which to view the great panorama of the area and the canyons of the Green and Colorado Rivers above their junction. Dead Horse Point on the east rim is the best known and probably one of the finest points from which to view the Colorado River winding through its amazing canyon 2,200 feet below. Upheaval Dome, on the west rim of the plateau, is the most unusual and dramatic geologic feature in southern Utah. It resembles a multicolored crater 2 miles in diameter, encircled by a ridge of red sandstone. From the southwest rim of the dome one obtains impressive views of the Green River Canyon and all of the highland in every direction—the Roan Cliffs to the north, La Sal Mountains to the east, Abajo Mountains to the south, and Henry Mountains to the southwest.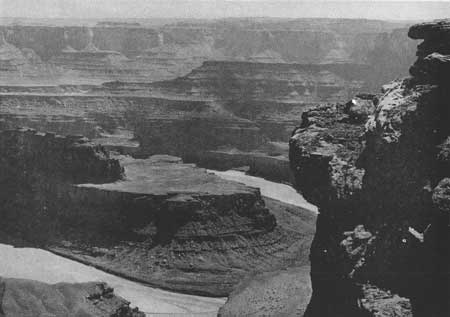 Figure 79.—Colorado River from Deadhorse Point—the highland forming the skyline is Grays Pasture.
Figure 80.—Shafer Canyon from Deadhorse Point during a January storm.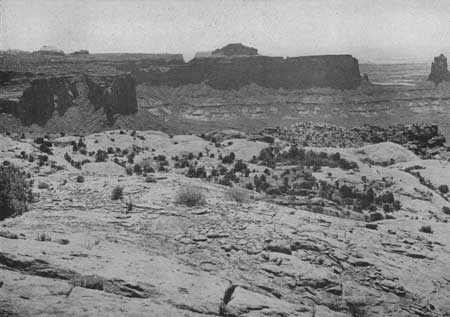 Figure 81.—View southeast from Upheaval Dome.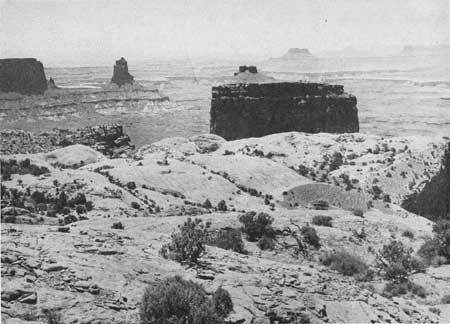 Figure 82.—View south from Upheaval Dome.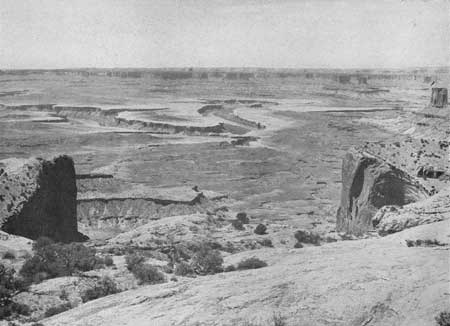 Figure 83.—View southwest from Upheaval Dome—white rim sandstone edges the wide red Moenkopi bench. The slopes between the bench and the orange-brown Wingate sandstone cliffs are gray Shinarump and various colored Chinle formations. Above the cliffs is light buff Navajo sandstone.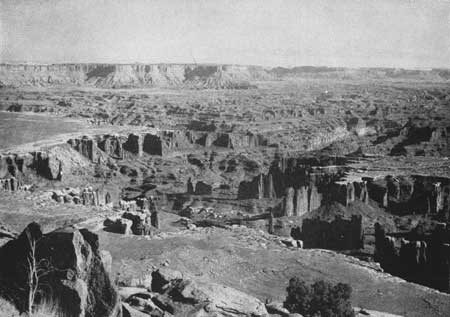 Figure 84.—Monument Canyon and Indian Creek country east of Colorado River from Junction Butte point.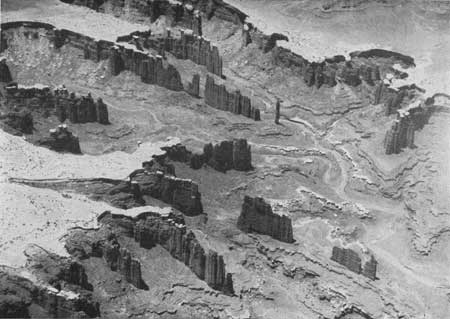 Figure 85.—White rim sandstone caps the dark red towers of Monument Canyon. (Air photo)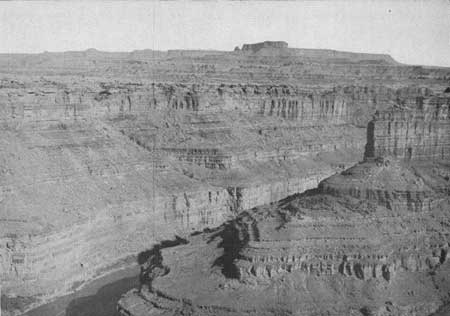 Figure 86.—Junction Butte from the rim of Green River Canyon near the junction of the Green and Colorado Rivers.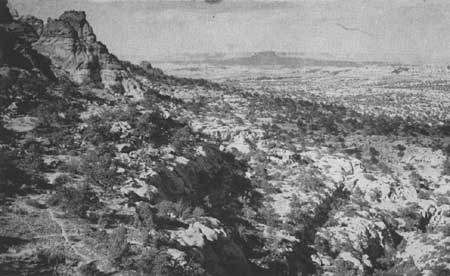 Figure 87.—Junction Butte and Grays Pasture Plateau from south of the Needles.
NEXT >>>