Partners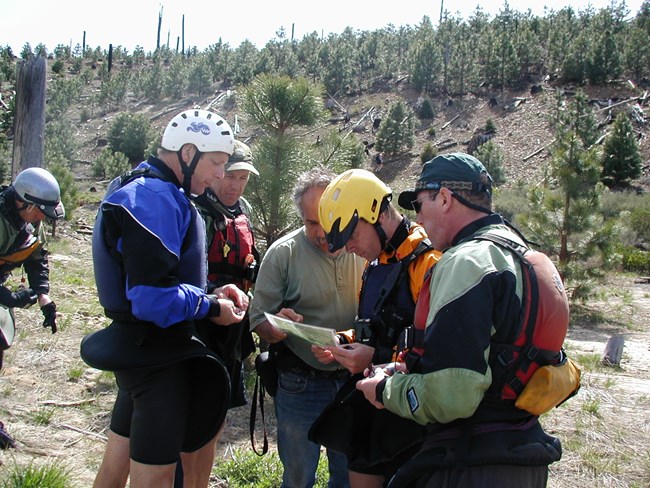 The National Park Service (NPS) provides technical assistance to all participants in FERC proceedings. To accomplish this, the NPS Hydropower Assistance group works closely with partners to help ensure that hydropower project licences include appropriate measures aimed towards preserving natural and cultural resources and protecting and enhancing recreational opportunities.

Here are some of the partners we work with:
National Nonprofit River Partners:
Other NPS Related webpages:
We also work closely with state, local, and regional organizations and agencies.
Last updated: August 20, 2020