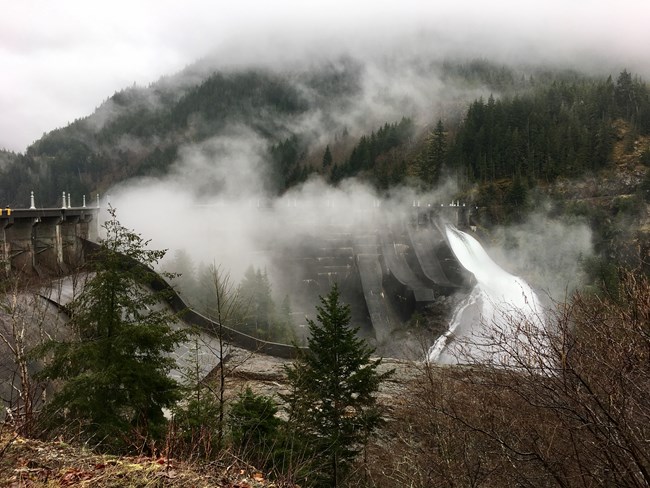 The National Park Service (NPS) participates in the Federal Energy Regulatory Commission (FERC) licensing proceedings to protect and enhance recreation opportunities and improve environmental and cultural resources protection at new and existing hydropower facilities across the nation, even if they don't affect the National Park System.
Park Staff - FERC hydropower projects affect many national park areas, please check the current list and contact Joan Harn (e-mail us) or the regional hydro representative with any changes or questions.

Hydropower Developers - If you are considering developing a new hydropower project, this table (coming soon) identifies areas of special concern to NPS and the associated authorities and standards that are used.

General Public - Here is a sample of projects where NPS has participated (coming soon).