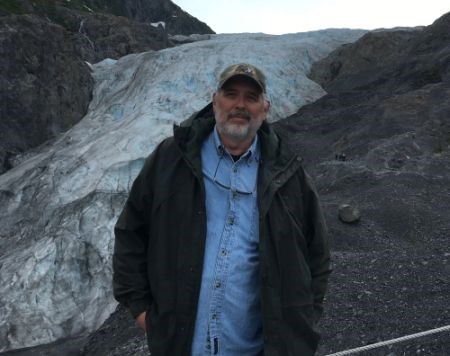 The regional director represents the Alaska Region to the director of the National Park Service, manages park superintendents and directorate staff, ensures compliance with laws and policies, and provides parks and programs with strategic resources to achieve the agency's mission.
"Welcome to the Alaska Region of the National Park Service! Alaska is home to two-thirds of the acreage in the National Park System, and has parks as far apart as Sitka and north of Kotzebue. In addition to the vast physical reach of parks, the stories told by parks stretch across time. In the Northwest parks, we are finding the archeological evidence of the earliest North Americans, the ancestors of whom still live in and near park areas. In Sitka, the story of the Russian-American colonial period is told, as well as the continuing influence of Tlingit culture. In Skagway, the great gold rush of 1898-99 is told through well-restored historic buildings and on the Chilkoot Trail. More recent history is reflected in an affiliated area, the Aleutian World War II National Historic area and in the Kenai Mountains-Turnagain Arm National Heritage Area.
Whether your visit is in person or through the Internet, we hope the resources of Alaska's parks enrich your life and add to the connections you feel to this unique part of America's heritage. On park web pages, you'll find timely information on visitation and park issues, resources for teachers and students, descriptions of volunteer and career possibilities, and links to our partners. You'll also find e-mail addresses to send us your questions and comments. We look forward to seeing you in your national parks."
-- Bert Frost, Regional Director