Social Science Branch
The Environmental Quality Division's Social Science Branch carries out a variety of roles for the National Park Service, including:
Providing leadership and direction to NPS social science activities.

Coordinating social science activities with other NPS programs.

Acting as liaison with the United States Geological Survey Biological Resources Discipline and other federal agencies on social science activities.

Providing technical support to parks, regions, and program offices.

Supporting a program of applied social science research related to the NPS's national research need.
Please visit the social science Explore Nature site for more information.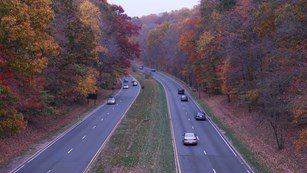 Policy & Guidance
A look at what guides NPS Social Science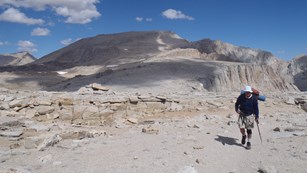 NPS Parks & Program Assistance
Need some help identifying, prioritizing or acquiring social science information?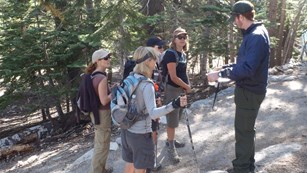 Information Collections
Want to do a survey in the parks?
Last updated: June 13, 2017