Transportation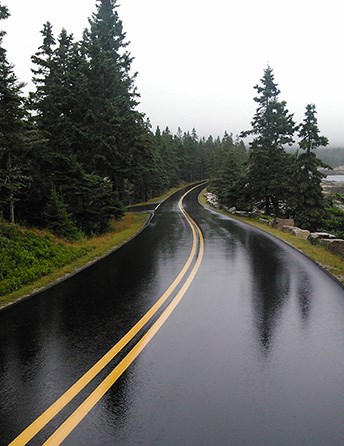 The Denver Service Center (DSC) Transportation Division provides project management and support services for transportation projects within the national park system. We act as liaisons between the Federal Highway Administration and parks to identify issues, develop recommendations, and ensure that park resources are protected.
We provide project support to the Park Roads and Parkways Program, the Alternative Transportation Program, Transportation Planning, and provide technical expertise in the areas of landscape architecture, revegetation, cultural and natural resource compliance, and construction.
In fiscal year 2018, division staff worked on 238 projects that are in various stages of development, valued at more than $225 million, the majority funded through the National Park Service (NPS) Federal Lands Transportation Program. Of that total, approximately $26 million was delivered directly by the Denver Service Center.
Our Mission
With an understanding of the national transportation context and grounded in the NPS mission, our teams of dedicated and diverse professionals collaborate with parks and partners to deliver innovative transportation solutions that address the dynamic and complex challenges facing the NPS.
---
Last updated: April 30, 2019