Planning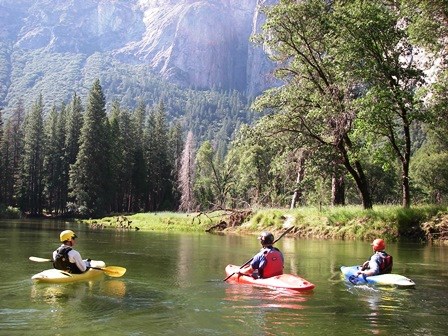 The Denver Service Center (DSC) Planning Division is the largest project implementation office for the National Park Service (NPS) Planning Program. We provide integrated mission-based park planning throughout the national park system. We undertake trackable planning processes to produce documents that assist NPS staff to make decisions that preserve natural and cultural resources while providing for excellent visitor experiences.
In Fiscal Year 2020 the Planning Division managed more than 200 planning projects across a diverse portfolio of products and provided leadership in the advancement of high priority national planning initiatives, including: strategic facility investment strategies, visitor use management, accessibility planning, resource stewardship strategies, and special resource studies. The division also advanced the integration of justice, equity, diversity, and inclusion principles into our community of practice in delivering relevant planning services to the National Park Service.

Our Mission
Collaboratively, the DSC Planning Division advances the stewardship of resources and visitor experiences by providing servicewide planning expertise and products for parks and programs.
---
Last updated: April 27, 2021