Design and Construction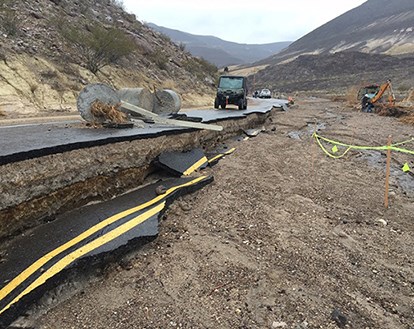 The Denver Service Center (DSC) Design and Construction Division provides project management, quality assurance, compliance, permitting, and technical support services for projects consisting of new and existing facilities, historic structures, and infrastructure systems. We manage projects throughout all phases of a typical five-year design and construction life-cycle, from project initiation through post-construction.
In fiscal year 2018, this division managed 326 projects worth more than $1.9 billion in gross construction costs. We pride ourselves on appreciating the importance that each individual project serves to accomplish the National Park Service (NPS) mission to preserve our shared American heritage for future generations.
---
Last updated: April 29, 2019