Park News and Alerts for Arizona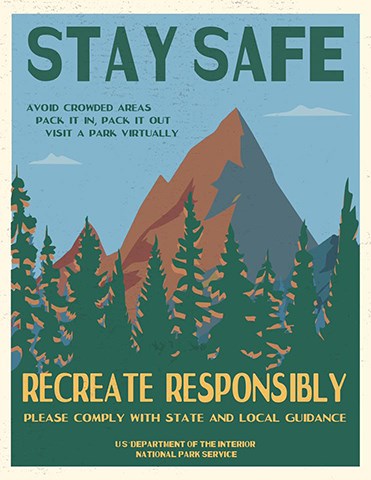 Coronavirus and COVID19 Information
As the National Park Service aims to provide access to the public through phased reopening of parks and other units, check out the details through Active AZ Park Alerts or the News Releases below.

Not all parks, monuments, memorials, etc., can provide the same type of access to visitors, depending on trail types, park size, and staff availabilities. In Phases 1 and 2, do not expect the visitor centers to be open when you visit. Please remember to call parks before visiting, recreate responsibly, and keep 6ft from rangers and strangers!
Parks on the Navajo Nation
Please DO NOT visit the Navajo Nation at this time. Keep in mind, the Navajo Nation temporarily restricts visitation due to high Coronavirus rates and the three park units situated on the Navajo Nation will continue to be closed until further notice: Canyon de Chelly National Monument, Hubbell Trading Post National Historical Site, and Navajo National Monument.
Status of NPS sites in AZ
**Please note - webpage is updated twice weekly. Always call and/or check the park's website before visiting for the best information.
| Park | Open? | Currently Collecting Fees? | Campgrounds | Toilets | Bookstore |
| --- | --- | --- | --- | --- | --- |
Park Unit News/Press Releases
Last updated: May 4, 2021